REPORT | 05/08/2018 | Alberto Navarro | PHOTOGRAPHER: Ángel Martínez/Helios de la Rubia
Bale scored the first Real Madrid goal, as they beat the Italians.
International Champions Cup
Friendly
Sun, 05 Aug
FedExField (Landover, Maryland)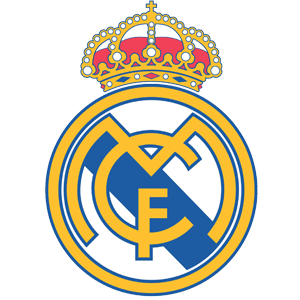 3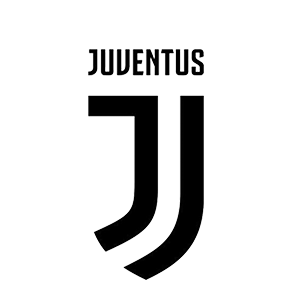 1
Real Madrid deservedly won their second game of the preseason, which was made harder in the 12th minute as Carvajal netted an own goal. From there and until the end of the first half the Whites were rampant, and they could have tied it on 25 ', but Bale's shot within the box went high. Four minutes later Isco tried his best. His shot, a heel flick, could not produce a goal.

The Madridistas continued their attack and in the 39th minute they got what they deserved. Ceballos got the ball under the pressure so characteristic of Lopetegui, and then Bale took a first touch to control the ball and the second to hit with sheer precision. Szczesny stretched but could not prevent the goal. The Whites could have even gone to the break a goal to the good. Reguilón cut in and his distant shot with the right in 42' forced the Juventus goalkeeper to do something special.
After half time Odriozola, Vinicius, Asensio, Lucas Vázquez and Llorente replaced Carvajal, Bale, Benzema, Isco and Kroos. Two of the newly incorporated players were key in the goal that put the European champions ahead in the 47'. The counterattack was lightning fast, the assist from Vinicius spectacular and the precision from Asensio to the first touch very precise.

Asensio Brace
Despite having the score to their favour, the Madridistas were still attacking and looking for holes in the iron defense of the Italian side. They found it again on 56'. Lucas Vázquez gave the ball to Asensio, who controlled it well beating Benatia and Szczesny with a textbook shot. A Double for the Spanish international, who had barely played eleven minutes on the field.

Juventus were able to reduce the gap in two plays more or less in a row, but Lunin was a wall and stellar in the first after Cancelo's cross shot. Chiellini made a foul and shot in a one-on-one with the Ukrainian. The new Real Madrid goalkeeper again showed his class after a dangerous free-kick from Bernardeschi in the 81st minute. Real Madrid won their second pre-season game. Roma, this Wednesday at MetLife Stadium, will be the last rival of this summer tour of the USA.