REPORT | 24/07/2017 | Javier García (Los Ángeles) | PHOTOGRAPHER: Helios de la Rubia/Antonio Villalba
Theo Hernández made his debut and forced the spot-kick, which Casemiro netted against a Manchester United side who ran out winners in the penalty shootout.
International Champions Cup
Friendly
Sun, 23 Jul
Levi's Stadium of Santa Clara (California)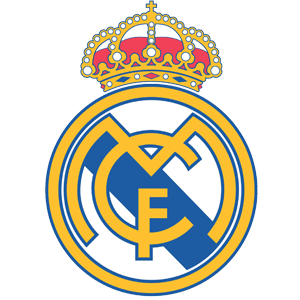 1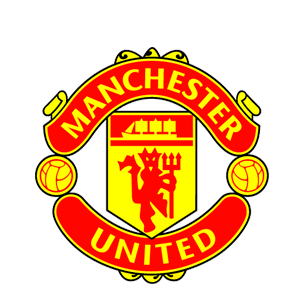 1
The European champions are back in action. Fifty days on from their Champions League success in Cardiff, Real Madrid made their debut in the International Champions Cup, picking up a draw against Manchester United, who came out on top in the penalty shootout. Despite being up against opposition who are further along in their pre-season preparations, Zidane's men created more than enough chances to win the game.
Theo Hernández
came on for his debut in the second half and forced the penalty, which Casemiro stepped up to convert, after Lingard had put the English side in front.
Zidane's starting eleven saw places for eight of the starting line-up from the final in Cardiff. The early exchanges were evenly matched as both teams attacked the opposition area, quick on the transition, but lacking any real precision. The first genuine opportunity for the madridistas saw Benzema swing a dangerous cross towards
Bale
, which Romero did well to parry. United responded with a powerful Martial drive but Navas was equal to it with a fine diving save.
The minutes ticked by and neither team seemed able to impose their dominance on the match. The Whites slowly began to press higher up, though, and a fine piece of link-up play between Bale and Benzema had the fans out of their seats despite the stifling heat which forced two stoppages for drinks. As Modric, debuting his new number 10 shirt, Kroos and Isco grew into the game, Madrid began to cause problems with crosses into the box, but they were narrowly failing to find their targets. Then, just as the match seemed set to head into the break all square, Lingard, having already fired an earlier warning shot with a long-range drive, turned the ball into an empty net after a fine piece of play from Martial on the wing (46').

Theo Hernández makes his debut
The second half got under way with the customary glut of changes expected in pre-season fixtures. Zidane took advantage to bring on eleven different players. Among them were seven academy players who have joined the first-team on their pre-season tour and Theo Hernández. The new Whites' signing was quick to show off his pace, forcing a penalty after a rash challenge on him by Lindelöf. Casemiro duly stepped up to make it 1-1 (69').

Real Madrid were not settling for the draw though. A Quezada free-kick came close to catching De Gea unawares, and with Theo and Achraf bombing down the flanks, the Whites were posing a serious threat to the opposition goal. Manchester United, meanwhile, were soaking up the pressure and looking to break on the counter-attack, and it was Fellaini who fired another warning shot to the madridistas. Zidane's team gave it a good go until the end but the game went on to be decided on a penalty shootout. The two teams will meet again on the 8th of August, this time with the European Super Cup up for grabs.

PENALTIES:
0-0: Martial, miss.
0-0: Kovacic, De Gea save.
0-0: McTominay, Casilla save.
0-0: Óscar, De Gea save.
0-1: Mkhitaryan.
1-1: Quezada.
1-1: Lindelöf, Casilla save.
1-1: Theo, miss.
1-2: Blind.
1-2: Casemiro, hit the bar.