REPORT | 18/04/2021 | Eduardo Olivera | PHOTOGRAPHER: María Jiménez
Betis went ahead in the second half and Asllani equalised for Real Madrid, who remain third.
Liga Iberdrola
Matchday 26
Sun, 18 Apr
Ciudad Real Madrid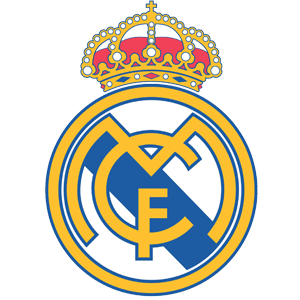 1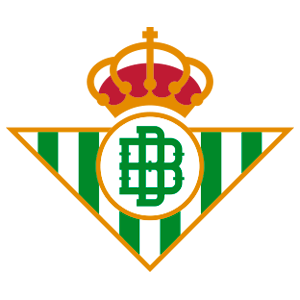 1
Real Madrid drew against Betis and remain in the Champions League places. The first-half at Real Madrid City finished goalless and the visitors opened the scoring at the start of the second half, but Asllani equalised for the hosts when she converted a penalty in the 77th minute. The madridistas now face Madrid CFF next week in the Copa de la Reina.

The match was an evenly balanced affair in the first half. The first chance fell to Mari Paz on 22', when her overhead kick hit the crossbar. Madrid responded seven minutes later when Olga curled a superb free-kick over the wall but Méline pulled off a world-class save. The hosts continued to apply the pressure and Jakobsson cut inside and curled a fine effort inches wide of the top corner.

Asllani brings hosts level
Betis then broke the deadlock shortly after the restart, when on 60' Salvador's shot from distance found its way in past Misa. Real Madrid pushed forward, with Jakobsson bursting to the byline and her cross was handled by the defender. Asllani stepped up to convert the spot-kick and make it 1-1 on 77'. Both teams continued to carve out chances but the match finished all square. David Aznar's side pick up another valuable point to stay in third place in the Primera Iberdrola.

MATCH INFO
1- Real Madrid: Misa, Kaci (Thaisa, 67'), Olga, M. Oroz, Asllani, Jakobsson, M. Cardona, Ivana, Teresa (Lorena, 84'), M. Corredera (K. Robles, 61') and Claudia F (Peter, 61').
1- Betis: Méline, Medina, Ana G. (Ana Hernández, 93'), A. Salvador, Mari Paz (Bea Parra, 86'), Nuria, Rosa Márquez, Dorine, Paula P.R., Ángela Sosa and Valle.
Goals
0-1 (min. 60): A. Salvador.
1-1 (min. 77): Asllani, penalty.