REPORT | 02/10/2020 | Edu Bueno
A very close match in the first three quarters, which Baskonia won thanks to its precision in the final quarter.

Euroleague
Matchday 1
Fri, 02 Oct
Fernando Buesa Arena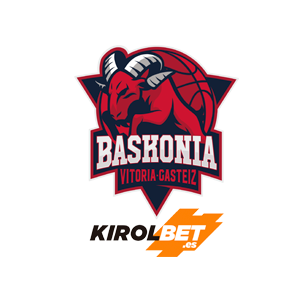 76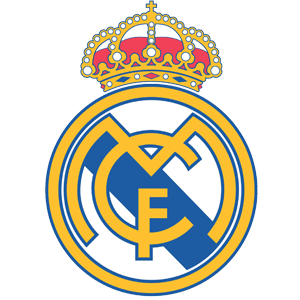 63
Real Madrid lost to Baskonia on the first day of the 2020-21 Euroleague. A game that was dictated by the defences and by the host's precision in the last quarter. Laso's side did not have their day in offence, with Campazzo (17 points), Carroll (10) and Tavares (10) doing most of the damage. In less than 48 hours, the Whites face their next league match against Herbalife Gran Canaria (6:30 pm, CET).

The match started with 400 spectators in the stands at the Buesa Arena and it soon became clear what the pattern of play would be. There was a strong physical presence and the dominance of the defences was clear to be seen. So much so that the first-half ended with a 33-29 score in favour of the hosts. Real Madrid started better, with a 5-11 run to take the opening quarter 15-16 with 7 points from Carroll. Baskonia's reaction was not long in coming. Peters, with 12 points, was the differential factor in a second quarter as even as the previous one, won this time by the hosts 18-13.
Baskonia was at its best at the start of the second-half with the score at 35-29. Real Madrid, with an abundance of personal fouls by their power forwards (4 Thompkins and 3 Tavares) fell into the slow and leisurely pace imposed by their opponents. But the Whites did not despair and adapted well to what was thrown at them. Under the guidance of Campazzo the visitors had moments of lucidity in offence, preventing the rebounds and playing at high speed. His 9 points and the contribution of Tavares led to an 18-9 advantage in Madrid´s favour to take a 42-47 lead in the 28th minute.

Baskonia's precision decides match
Peters and Henry gave their team the final push. The former put an end to the good spell by the Madridistas to go ahead in the last quarter. And the point guard put together 8 points with no reply. Laso's side huffed and puffed, but their precision let them down throughout the match. Deck brought his team closer to 66-58 in the 37th minute but there was a lack of continuity and the Basques claimed the victory (76-63, min. 40).