REPORT | 31/08/2019 | Rodrigo Salamanca | PHOTOGRAPHER: Helios de la Rubia
Marino de Luanco went ahead in the 5th minute but the reserves turned the result around with goals from De la Fuente, Baeza and an own goal.
2 Division B Group I
Matchday 2
31/08/2019
Estadio Alfredo Di Stéfano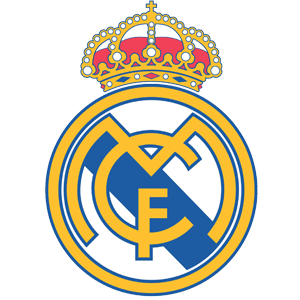 3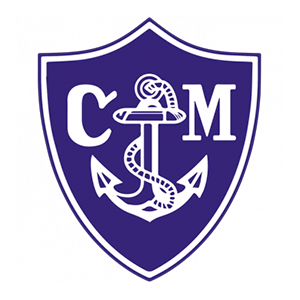 1
Real Madrid Castilla beat Marino de Luanco in the second match of the league season. The Whites had to come back from a goal in the 5th minute but they turned things around thanks to goals from De la Fuente, a Morilla own goal and Baeza. The start to the first game at the Alfredo Di Stéfano began with controversy. The visitors came forward through Álex and won a penalty for a handball by López. Despite the blow, the Whites were quick to respond and in the next play Pedro had the chance to level things up with a header that was saved by Chechu.

Raul's side picked up the pace and the equaliser came from a set piece. A free kick hung up in the area by Baeza, was met by De La Fuente to make it 1-1. Castilla were attacking own the wings and López, after a good run, crossed for Pedro. Morilla got in front of the Castilla attacker and turned the ball in to his own goal just two minutes later.
The home side wanted more and pushed forward through Fran, who was a danger on the left wing, had a shot that was just off target (26'). It was soon followed by a powerful free kick from De la Fuente that Chechu managed to keep out. After half an hour, Gila played a great pass through for Baeza, who after some excellent control, struck Castilla's third. The was another chance before the break as Pedro went one-on-one, but his shot went wide.

Even second half
Marino came out after half time playing higher up the pitch as they searched for a second goal. Moran tried after 51' with a shot from the edge of the area, but Belman's hands prevented the Asturians from getting back into the game. Even so, the Whites still created scoring chances. Javi Hernández and Baeza looked to extend the advantage, but their shots didn't trouble Chechu. The visitors had the chance to pull on back late on through Saha but Belman kept them out and the match finished 3-1.

MATCH INFO
3-Real Madrid Castilla: Belman, López, Fran García, De la Fuente, Fidalgo, Javi Hernández, Blanco (Bravo, 64'), M. Gila, Pedro (Latasa, 77'), Baeza and Jordi (Marvin, 71').
1-Marino de Luanco: Chechu, Borja, Emilio Morilla, Trabanco, Álex Arias, César Suárez, Mika (Saha, 69'), Luis Morán. Iván, Guaya (Mikel, 54') and Pablo Pérez (David, 46').

Goals
0-1 (min. 5): Álex Arias, pen
1-1 (min. 15): De la Fuente.
2-1 (min. 17): Morilla, og.
3-1 (min. 35): Baeza.