REPORT | 16/12/2017
A goal from a Cristiano Ronaldo free-kick against Gremio gave Real Madrid their fifth title of 2017, as theydefended their Club World Cup crown in Abu Dhabi.
Club World Cup
Final
Sat, 16 Dec
Zayed Sports City Stadium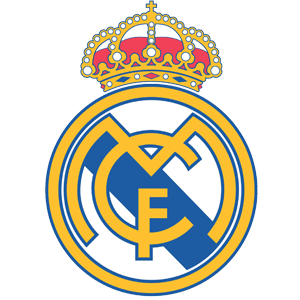 1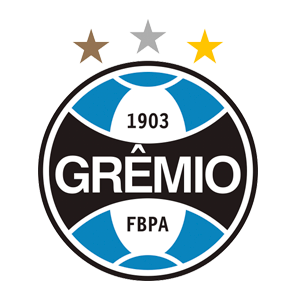 0
Real Madrid were crowned world champions for the sixth time in history at the Zayed Sports City Stadium, Abu Dhabi. A free-kick goal from Cristiano Ronaldo in the openeing minutes of the second half gave them the win over Gremio and their fifth trophy in 2017, making it the club's most succesful year ever.

It did not take long to see each team's intentions. The European champions had most of the posession,as they looked ot break down their opponent's defense, but the chances took a while to arrive. The clearest first half chances were for Carvajal and Modric. Geromel, on the goal line, stopped a great volley within the area from the full-back on 20 minutes, which could have seen the Whites go ahead

Chances
four minutes later the Croatian could have scored, but his left-footed cross shot went wide by mere centimetres. The chances gave Real Madrid a boost, they kept on piling on the pressure to get into their rivals' box, but were unable to get their jst reward, going into the break goalless.
It was more of the same as the teams emerged from the dressing rooms for the second half, but just eight minutes after the restart the deadlock was finally broken. Cristiano Ronaldo stepped up to take a free-kick, which saw him smash the ball through a tiny gap in the wall to beat the goalkeeper. The competition's all-time leading scorer was at it again.

Modric hits the post
The European champions now had the game exactly where they wanted it, and could well have added to their advantage on 58 minutes when Cristiano Ronaldo had the ball in the back of the net once more, but the referee had flagged for a Benzema offside in the build-up. The Whites were looking increasingly comfortable and the chances continued to flow, as only the post prevented Modric from making it 2-0 when he struck from the edge of the area with 64 minutes on the clock.

As the minutes ticked by, Real Madrid continued to pour forward. A fine counter-attacking move by Ramos and Marcelo was met by Cristiano but he was denied his double by a superb sliding intervention 82'. One minute later and Bale, who had come on in place of Benzema, tried his luck, but once again the Brazilian goalkeeper proved his worth to keep the Welshman out. Real Madrid will wear the world champions crown for another year, their second in a row.