REPORT | 19/08/2021 | PHOTOGRAPHER: Antonio Villalba
Braces from Esther and Nahikari and further strikes from Zornoza, Oroz, Lorena and Kaci secured a win over Fundación Albacete.
Friendly
Friendly
Thu, 19 Aug
Ciudad Real Madrid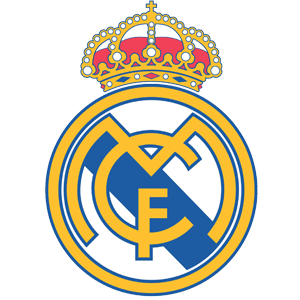 8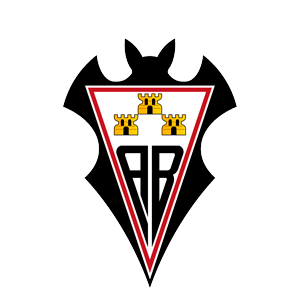 0
Real Madrid Women eased to victory over Fundación Albacete in the side's penultimate game before the season gets underway. The madridistas recorded a fourth win of the pre-season campaign in this, the team's first game on home soil. David Aznar's side came flying out of the blocks as Teresa, Athenea and Esther enjoyed the first chances of the night, before Zornoza broke the deadlock in the 11th minute when she connected with a Marta Cardona cross. Esther doubled the hosts' advantage on 23' after bearing down on goal and skipping past Paula. Oroz then put the home side three up before a water break. The madridistas made it 4-0 just before the interval as Esther grabbed her second of the night after gobbling up the rebound from Lucía Rodríguez's effort, which came back off the crossbar.

Aznar made 10 changes at the break, but the script remained the same, with Lorena making it 5-0 in the 68th minute. In the closing stages, Nahikari opened her account for the club with two headed efforts, before Kaci rounded off the scoring with a shot from the edge of the box. Real Madrid will play the final game of the pre-season campaign on Sunday in a 7pm (CET) kick-off.

LINE-UPS:
8-Real Madrid: Misa, Teresa, Ivana, Olga, Oroz, Esther, Cardona, Claudia, Lucía, Zornoza y Athenea. También jugaron: K. Robles, Peter, Kaci, Lorena, Nahikari, Marta Corredera, Rocío, Ari, Paula Partido, Salas.
0-Fundación Albacete: Paula, Paula Cubells, Mati, Cintia, Marta, Lucía, Laura Ortega, Celia Gómez, Estefi, Nerea y Bridget. También jugaron: Márquez, Tania, Bea Vélez, Ángela, Ali, Sandra, Andrea.

Goals
1-0 (min. 11): Zornoza.
2-0 (min. 23): Esther.
3-0 (min. 27): Oroz.
4-0 (min. 44): Esther.
5-0 (min. 65): Lorena.
6-0 (min. 82): Nahikari.
7-0 (min. 88): Nahikari.
8-0 (min. 89): Kaci.