REPORT | 24/01/2021 | Javier Vázquez
A goal for the hosts early in the second half denied the Whites a point in their first official match of 2021.
2ª B Sub. A - Grupo V
Matchday 11
Sun, 24 Jan
Getafe City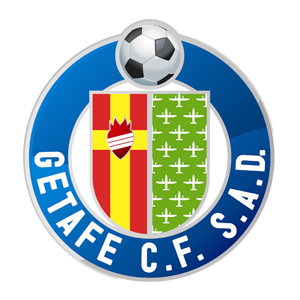 1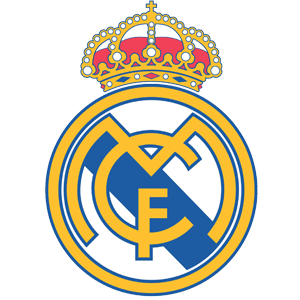 0
Real Madrid Castilla came away empty handed from Getafe B in their first league game of the year. The Whites took the initiative and had the better chances, but the home side took the lead with a goal from Relu (56') in one of their first attacks on the Madrid goal. Castilla kept pushing for a goal until the end, but the three points went to Getafe.

The game started at a fast pace and Madrid's first chance came after five minutes, when Gila went close with a header from a corner. Then Peter tried his luck with an effort from the edge of the area that forced the home goalkeeper into a fine save. Hugo Duro and Arribas were brought on and the striker caused the home defence problems every time he had the ball. On the half hour mark, the Getafe goalkeeper once again pulled of a great save, this time from one of his own players. Meanwhile, Arribas twice went close from outside the area, but the score remained level at half-time.

Chances
Getafe B, who until then had hardly created any clear chances on Toni Fuidias' goal, took the lead in the 56th minute through Relu. The goal spurred on the home side, but Castilla still went looking for an equalising goal. The Madrid academy team pushed forward and the right flank became the main source of danger with Marvin posing a real threat. Getafe B sat deep and waited to come out on the counter attack. The Whites gave it everything until the final whistle but it wasn't to be. They must now turn their attention to their next match against Rayo Majadahonda.

MATCH INFO
1- Getafe B: Darío, Chinchu, Álex, Camacho, Kofi, Algobia (Santi, 81'), Amores, Relu, Ángel (Jordi, 56'), Giovanni (D. Salas, 70') and Keita.
0- Real Madrid Castilla: Toni Fuidias, Santos, Gila, Chust, Retu (Salazar, 74'), Blanco, Dotor (César, 67'), Marvin, Peter (Miguel G., 67'), Arribas and Hugo Duro.

Goals
1-0 (min. 56): Relu.