REPORT | 09/12/2018 | Alberto Navarro
The strike from the Welshman after 8th minutes decides Real Madrid's first official match at El Alcoraz.
La Liga
Matchday 15
Sun, 09 Dec
El Alcoraz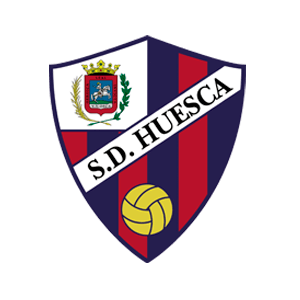 0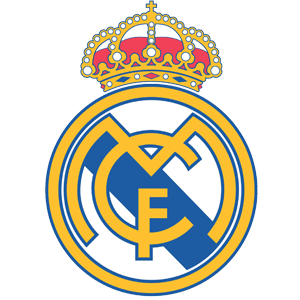 1
Real Madrid recorded their fourth consecutive victory at El Alcoraz and picked up three important points against Huesca. The way the team worked together, both in attack and in defence, was key to getting the better of Huesca and the strong wind that made the game difficult. The Whites took the lead thanks to the first clear chance they had. With 8 minutes on the clock, Odriozola crossed from the right towards the far post and Bale, with a beautiful volley with the inside of his left foot, beat Jovanovic.

The home side looked to respond, but Ávila's effort after 17th minute was kept out thanks to a great save by Courtois. Jovanovic also shone after Bale's dangerous shot from the edge of the area eight minutes later. From there until the end of the first half, Real Madrid controlled proceedings keeping hold of the ball and the opposition at bay.

Second half
The start of the second half was different as Huesca had a chance to go level after 47'. A cross from Ferreiro towards an unmarked Melero inside the six-yard box didn't manage to beat the keeper. The chance gave the home side a lift and they got on top. Ten minutes later they had another chance thanks to a shot from Ferreiro from the edge of the area, but Courtois held firm in the Real Madrid goal. At this point, Solari brought on Valverde for Ceballos.


As the game wore on, the hosts continued to press, but it was the Whites who came closest to increasing the deficit with 62' on the clock as a swift counter-attack was nearly finished off by a Bale effort from the edge of the box, before Jovanovic made a superb diving stop.

One-on-one
Five minutes later and Solari shuffled his pack, bringing on Isco for Modric. The Spanish maestro was immediately involved in a dangerous move for the visitors, sending Bale through one-on-one with Jovanovic with a sublime pass on 70', but the Serbian shot-stopper made himself big and the ball flew off the tip of his shoulder for a corner.

Clean sheet
Real Madrid were able to manage the situation and maintain their slender advantage in the closing stages. Despite a chance for Cucho Hernández on 88' and another for Rivera in time added on, which Carvajal cleared off the line with his head, the Whites kept a clean sheet to clinch three hard-earned points from their trip to El Alcoraz.