REPORT | 15/08/2018 | Alberto Navarro (Tallinn)
Real Madrid hit back after Costas goal as Benzema and Ramos both netted, but Atlético drew level again, only to win in extra time.
UEFA Super Cup
Final
Wed, 15 Aug
Lilleküla Stadium (Tallinn)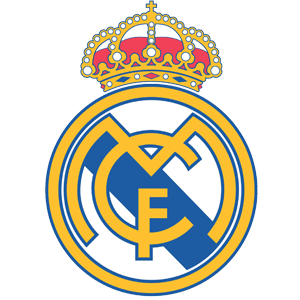 2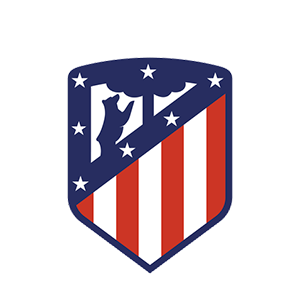 4
Real Madrid
tried their best in a game that was breakneck from off, following Diego Costa's opener. The
Champions League
holders fought back against one of the best defences in Europe thanks to
Benzema
scoring and
Sergio Ramos
converting a penalty. Costa was on hand to score again and in extra time it was Saúl and Koke who rocketed home to assure Atlético won their first trophy of the season.
Everything went wrong for the Whites at the start of the game. Costa scored, but the European champions hit back and on 17' came close to levelling as
Marcelo
sent in a cross for
Asensio
to heel in, but Oblak proved his mettle.
Marcelo
continued to be a key man throughout the first half, scuffing a shot high over the bar from the edge of the box. This built up nicely to the equaliser. A spectacular run from
Bale
, who breezed past two players to arch a cross over to Benzema. He headed the ball into the net.
A clear chance
The draw did not change the pace of the game at the A. le Coq Arena.
Real Madrid
kept the ball and their rivals tried the counter-attack. At 1-1 the half time whistle came but not before
Asensio
tried to put the European champions ahead from the edge of the box. Juanfran cut in to make sure it went wide of Oblak's goal.
Ramos scores
Lopetegui
made a change on 57' as
Modric
replaced
Asensio
and just six minutes later,
Real Madrid
went ahead
.
Kroos
took a corner and the ball hit Juanfran's hand.
Sergio Ramos
took the penalty well to give the European champions the lead. There was another chance for the Whites on 66' after
Benzema
struck only for Oblak to save. The goal made Atlético step up a gear and on 79' Diego Costa brought the game level. Madrid tried one last time before full time.
Bale crossed in
and
Marcelo
made an acrobatic attempt but could not connect in the six-yard box. Saúl and Koke killed off the game with two extra time goals as Atlético won the UEFA Super Cup.