REPORT | 27/08/2016 | Borja Miranda
They could not break down Real Unión despite deserving a better result.
2 Division B Group II
Matchday 2
Sat, 27 Aug
Stadium Gal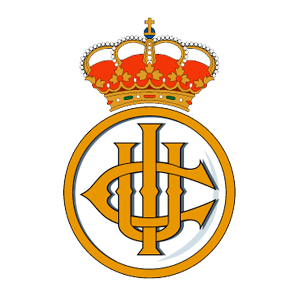 1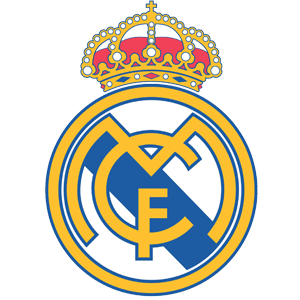 0
Real Madrid Castilla were unable to notch their second win of the season. The youth team lost to Real Unión, who put in a clinical performance at the Stadium Gal to take the three points. The game was dominated by physical play, partly due to the poor condition of the pitch, with midfield tussles throughout. Neither team really capable of dominating enough to cause real threat to the opposition goal.
The Whites struggled to take advantage in the first half, and they realised they were in for an uphill struggle in the 12th minute, when Galán took advantage with a set piece to put the home side ahead.
Tena
put the Basque side's goalkeeper to the test just before the break with a fierce shot from the edge of the box.
No luck
In the second half, Carlos Abad, showed great reflexes to keep out a Galán header from point-blank range just a few minutes before Cedrés came close to levelling from outside the box. Castilla were at full stretch in search of the equaliser. They gave it everything right up to the end.
Sergio Díaz
came close in extra time with a header which was cleared off Tena's goal line. The whites were unlucky an lost by the tightest of margins in Irún.
LINE-UPS
1-Real Unión:
Tena, Azkoiti, Urkizu, Rodellar, Aimar, Senar, Ozkoidi, Alonso (Martins, 70'), Galán (Mujika, 83'), Domínguez and Josu Hernáez (Arriaga, 64').
0-Castilla:
Carlos Abad, Achraf (Quezada, 50'), Tejero, Hermoso, Lienhart, Tena, Cristian Cedrés, Seoane (Valverde, 73'), Sergio Díaz, Febas and Mario (Enzo, 67').
Goal
1-0
(min.12):
Galán.