REPORT | 16/10/2015 | Nacho Díaz
With 20 points, Sergio Llull was the Whites' stand-out man in Moscow.
Euroleague
Matchday 1
Fri, 16 Oct
Basketball Center of Moscow Region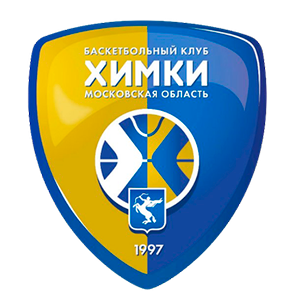 84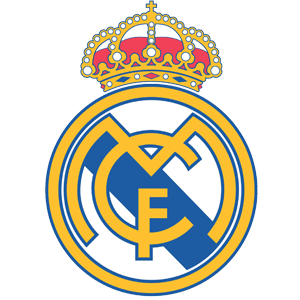 70
The European champions were unable to kick off their Euroleague campaign with a win on Friday night as they fell to an 84-70 defeat to Khimki. The Russians dominated in the paint from start to finish (40-30 on rebounds) and Real Madrid, who pulled themselves back to within eight points in the last quarter, proved unable to cut the gap further in the final minutes. The top performer for the Whites was Sergio Llull, with 20 points.
The match began with an exchange of three-pointers that left the hosts narrowly ahead (9-6). Khimki, with the firm foundations of last season complemented by summer signings that have strengthened their roster, then began to extend their lead on the scoreboard as the Whites, with
Rudy
Fernández taking centre stage for the visitors, finished the opening ten minutes seven points down (21-14).
Rebounds
Real Madrid came up against the powerful inside game boasted by Khimki, with an inspired James Augustine reaching half time with 10 points and 7 rebounds. Gustavo Ayón and Willy Hernangómez were unable to stop either the American centre or Marko Todorovic. The hosts went in for the break with 24 rebounds (10 offensive) to their name opposite Madrid's 16, and with an 11-point advantage (43-32).
Pablo Laso's men gave themselves hope at the beginning of the third quarter with a 0-7 run that left them six points behind. However, a three-pointer from Sergei Monia put the brakes on Real Madrid's ascendancy. Lithuanian Jonas Maciulis grabbed the Whites by the scruff of the neck with 10 points but, despite this, Khimki went into the final period of the match 61-49 in front.

Within eight points
Fantastic play from Llull, who notched up 9 points in the last ten minutes, brought Real Madrid back into it as a 0-5 run for the guests reduced the deficit to eight. But just when it seemed that the Russians might begin to feel the pressure of their return to the Euroleague after a two-year absence, Todorovic, Alexey Shved and Tyrese Rice stepped up to quell the possibility of a comeback (84-70).

MATCH DETAILS
KHIMKI 84 (21+22+18+23): Rice (12), Augustine (10), Vyaltsev (6), Monia (10) and Honeycutt (3)--starting five--; Shved (13), Dragic (0), Koponen (7), Todorovic (15) and Davis (8).

REAL MADRID 70 (14+18+17+21): Llull (20), Maciulis (10), Rudy Fernández (7), Reyes (2) and Ayón (7) --starting five--; Nocioni (0), Carroll (5), Sergio Rodríguez (6), Doncic (2), Thompkins (4) and Hernangómez (7).