REPORT | 21/04/2021 | Eduardo Olivera | PHOTOGRAPHER: María Jiménez
Madrid CFF took an early lead, Asllani drew level in the second half and the home side clinched victory in extra time.
Copa de la Reina
Quarter Final
Wed, 21 Apr
José Luis de la Hoz-Matapiñonera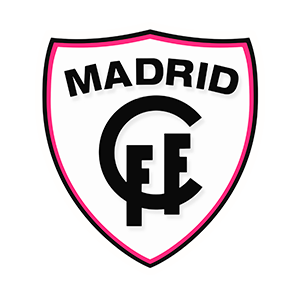 2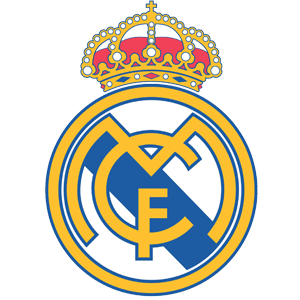 1
Real Madrid were eliminated from the Copa de la Reina. Madrid CFF went ahead in the 3rd minute when Geyse found the back of the net from inside the penalty area. The hosts almost doubled their lead on 35' when Sara Tui's header from a corner was well saved by Yohana. Just before half-time, Cardona went close with a long-range effort, but Paola stretched well to save.

After the restart, the first chance fell to the madridistas, when on 53' a cross into the box from Cardona found Jessica Martínez, but her header was palmed away by the keeper. The Whites continued to carve out chances and in the 63rd minute Maite tried her luck from the edge of the area with a fierce left-footed drive that just missed the target. The visitors' persistence paid off on 77' when Maite burst down the wing and was brought down inside the penalty box. Asllani converted the spot-kick to make it 1-1 and take the tie to extra-time.

Intensity in extra-time
Real Madrid continued to apply the pressure in the opening stages of extra-time. On 99', Teresa fired a free-kick over the crossbar. There was sign of tiredness from either side and the intensity remained throughout, but on 110' Priscila's cross-shot sailed into the net past Yohana to hand the victory to the hosts.

MATCH INFO
2- Madrid CFF: Paola, Mónica, Sara Tui, Priscila (Lucía L., 118'), Joyce, Frisbie, Itzi P., Rita C., Ohale, Valeria (Kerolin, 85') and Geyse (Estela, 54').
1- Real Madrid: Yohana, K. Robles (Lorena, 112'), Peter, Kaci (Thaisa, 77'), Olga (Teresa, 94'), M. Oroz, Asllani, Jakobsson (M. Corredera, 77'), M. Cardona, Ivana and J. Martínez.

Goals
1-0 (min. 3): Geyse.
1-1 (min. 77): Asllani, penalty.
2-1 (min. 110): Priscila.