REPORT | 22/02/2020 | Alberto Navarro | PHOTOGRAPHER: Antonio Villalba
Real Madrid had the better chances but Levante got the win after a goal in the 79th minute.
La Liga
Matchday 25
Sat, 22 Feb
Estadio Ciudad de Valencia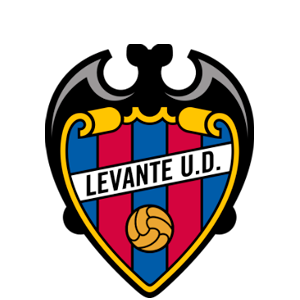 1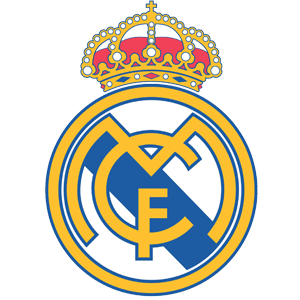 0
Real Madrid lost to Levante at the Ciudad de Valencia. The Whites had the better chances but Levante got the win after a goal in the 79th minute. The first real danger in the game came from the madridistas. Benzema fired in a good shot from inside the box but Aitor Fernández was on hand to stop it on 7'. Just four minutes later, the French striker had a stellar chance after Isco set him up nicely, but again the home keeper was fantastic in the one-on-one.

The Whites were creating some impeccable build up play and on 16' they had yet another golden opportunity to find the back of the net. Kroos took a corner, which the Levante keeper tried to stop but in doing so gave Casemiro the perfect chance to head home. The header went centimetres wide of the post to save his blushes. Real Madrid were earning an advantage but Levante started to press higher up. The chances continued to crop up for the visitors thanks to one man in particular: Modric. The Croatian fired his shot over the bar on 32' and then eight minutes later, from a similar position, he forced Aitor Fernández to show his talents yet again and push his shot out for a corner.

Hazard's chances
At the beginning of the second half, Real Madrid were looking for a penalty after Campaña seemed to have hand balled it after good work from Isco. The match was becoming end-to-end and in one of those fast attacking transitions Real Madrid had the chance to take the lead. Marcelo's great pass with the outside of his boot in the 52nd minute picked out Hazard, who found himself one-on-one with Aitor Fernandez, but his effort struck the goalkeeper. Minutes later the Belgian came off with some discomfort and Vinicius Jr. replaced him.

The minutes passed and in the 79th minute Morales made it 1-0 with his left foot. There was still time to get the come back and the Real Madrid players went in search of it until the end. Vinicius Jr. showed his pace but Benzema couldn't make the most of his cut back in the 83rd minute. Ramos had the chance to equalise in the second half, but Aitor Fernandez was equal to his effort.