REPORT | 28/02/2021 | Rodrigo Salamanca
David Aznar's side went ahead through a Cardona goal but the hosts came back in the second half.
Liga Iberdrola
Matchday 15
Sun, 28 Feb
Zubieta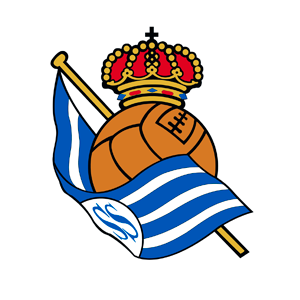 3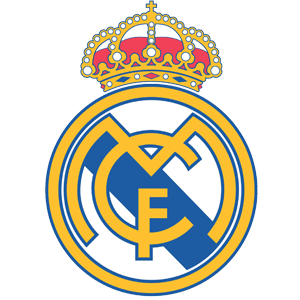 1
Real Madrid fell short of a positive result on their trip to Real Sociedad (3-1) in the postponed matchday 15 Primera Iberdrola clash. Marta Cardona put the madridistas ahead with a wonder strike after 11 minutes but the Basques came back to level before the break and took all three points in the second half.

The game's first chance fell to Asllani, but her effort was kept out by the hosts' goalkeeper. David Aznar's team were looking dangerous in and around the Real Sociedad box and Cardona made it 0-1 with a fine piece of individual play. The Whites' forward beat two players, shaped to shoot and bent one into the top corner with her left foot. The hosts' response was swift, and with 23 on the clock, Franssi beat Misa to make it 1-1. Despite Kaci coming close to putting the madridistas back in front, the game was level at half-time.

Chances
The game became more of an uphill battle following the break as the team from Gipuzkoa went 2-1 up through Eizagirre (52'). Madrid refused to lie down and pushed up in search of the equaliser but were just unable to craft any meaningful opportunities. Teresa and Jessica's arrival saw the team create more danger, and Kenti Robles claimed a penalty after being upended in the opposition box. The madridista reaction was met by another Real Sociedad goal, Franssi putting the game to bed on 82'. In injury time, Kenti Robles came close to cutting the deficit but her effort was kept out by Mariasun.

LINE-UPS
3- Real Sociedad: Mariasun, Tejada, Lucía, Nahikari (Bárbara, 67'), Eizagirre, Baños (Palacios, 79'), Franssi, Nuria, N. Mendoza, Maitane and Gemma (Itxaso, 84').
1- Real Madrid: Misa, K. Robles, Peter, Thaisa, Kaci (Teresa, 68'), M. Oroz, Asllani (Jessica Martínez, 68'), Jakobsson (Lorena, 82'), M. Cardona, Ivana and M. Corredera.

Goals
0-1 (min. 11): M. Cardona.
1-1 (min. 23): Franssi.
2-1 (min. 52): Eizagirre.
3-1 (min. 82): Franssi.