REPORT | 19/09/2020 | Edu Bueno
The Whites beat Gipuzkoa Basket with Llull (18 points in 17 minutes) leading 5 players in double-digit scoring.


Liga Endesa
Matcday 1
Sat, 19 Sep
San Sebastián Arena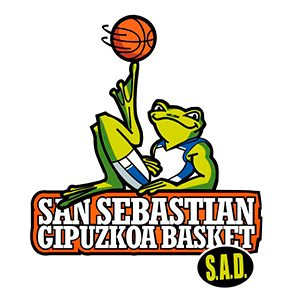 70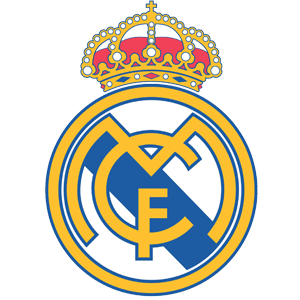 86
Real Madrid kicked off the 2020-21 league campaign by winning on the first day against Gipuzkoa Basket in Miribilla, where the Donostiarras played at home today as their arena was not available. After a very even first half, the Super Cup champions took control of the match with a great third quarter, opening up a lead of 13 points, which they were able to hold on to until the end. Llull was decisive with 18 points in 17 minutes. Carroll (11), Laprovittola (11), Thompkins (11) and Tavares (10), were also in double-digit scoring.

Without Campazzo, Rudy or Randolph - who Laso rested-, Laprovittola, Causeur and Tavares took center stage at the start. An even first quarter saw the Madrid trio scored 19 of the 25 points for their team against a confident Gipuzkoa Basket that matched the offensive rhythm thanks to five triples and dominance in the offensive rebound (21-25, min. 10).

Continuous alternations
The game was still evenly-balanced going into the next quarter. The home side upped the offense, with the contributions of Faggiano and ex-Madrid player Radoncic, and had more intensity to their game. Laso's men had to rely on Llull, who scored 9 points in a row without mistake, and on Thompkins' precision, making it an open game with a continuous exchange of baskets. The two sides went into the break with the game tied at 41.
The Super Cup champions increased the intensity in the second-half. They began to dominate the rebounds and with an aggressive defense on the passing line they reduced the opposition's success from the three-point line and the points they scored. The stellar performance by Carroll, with 9 points in just over 5 minutes, and the fine guidance from Laprovittola, Madrid's other key offensive player adding more points and assists, did the rest for Real Madrid to open up a difference of 13 points at the end of the third quarter after a run of 11-0 (53-66).

Spectacular Llull the match winner
Llull had began to up the pace in the second quarter and with Gipuzkoa Basket just 4 points adrift (64-68) in the 33rd minute, the point guard promptly killed the home side's hopes after 8 consecutive points in the next two minutes. An 8-0 run of points that put Real Madrid 10 points in the lead and put an end to the comeback attempt by Nicola's men (64-76, min. 35). The lead was even increased more in the closing stages, in which Madrid was solid in defense and in offense, with five players scoring 10 points or more, to claim its first league victory, whilst remaining undefeated since the pre-season started (70-86, min 40).

GIPUZKOA BASKET-REAL MADRID STATISTICS