REPORT | 30/01/2020 | Edu Bueno
Laso's team won in Tel Aviv where no other away team has won this season; Randolph was key yet again (19 points and 7 rebounds in 21 minutes).
Euroleague
Matchday 22
Thu, 30 Jan
Menora Mivtachim Arena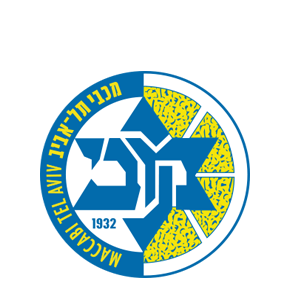 77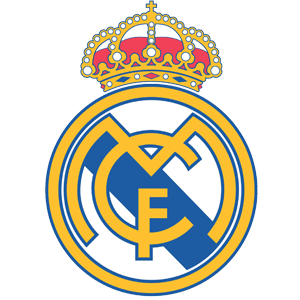 81
Real Madrid are the only unbeaten home team left in the competition having defeated Maccabi at the Menora Mivtachim Arena, where Maccabi notched 10 consecutive wins previously. The whites beat the Israeli side in what turned out to be a truly physical, well balanced game, and the third was what separated the two thanks to some great Whites' defense. Randolph came back from his injury and had a top game (19 points, 7 rebounds and 23 PIR in 21 minutes). Tavares was also crucial, with another double-double (11 points and 10 rebounds) and was unbeatable in defense as he made 5 blocks.

The Mivtachim Arena paid tribute to the late Kobe Bryant with a minute's silence. Real Madrid and Maccabi made their personal tributes by running down the clock on the first two possessions of the game, taking 24 and 8 seconds respectively. After that the game took off at a very quick pace. The Whites got better in the first quarter. Randolph was great on his return but the hosts were strong on the three thanks to Wilbekin. But Real Madrid's star player proved his mettle, netting 13 points and getting 5 rebounds in just 10 minutes and helped push his team, alongside Causeur in offense (6 points), to help go ahead (19-21, min .10).

Second quarter
The rebound battle was in really on, especially on the offensive rebound. Maccabi did better than the Whites, who went nearly 4 minutes withut a bucket to make it 31-23 to the hosts after a 10-0 run (min. 15). Avdija was a real problem for Laso's team (7 points). Rudy came off the bench and that depth helped Real Madrid become aggressive in defense and with Taylor, Mickey and Thompkins, the offense started again. At the break they went two down (38-36) after a 2-8 run.
Real Madrid showed real defensive guile after the break and held Maccabi to just 11 points. Campazzo (4 steals) and Tavares (5 blocks) took the wind out of the home team's sails, and without the offensive rebound, they could not beat the Cape Verde-born center. The Whites held strong under their own hoop and got running. Causeur and Randolph ran well and the Whites got the maximum +10 points in 28 minutes to make it 44-54.

A tough Madrid
Maccabi wanted to use their undefeated home form and were encouraged by the "Hand of Elijah" which worked in their favour thanks to threes from Wilbekin, Cohen and Acy. At 66-68 the game was in the final three minutes. Real Madrid stepped up in defense. Thompkins made a steal, Tavares got an offensive rebound and Campazzo got 5 points in a row, in order to finish off a tough game, which went down to the wire as Real Madrid stopped the hosts best efforts with a few free throws to make it 77-81. Laso's team are back with real style in the Euroleague.

STATISTICS MACCABI-REAL MADRID