REPORT | 09/05/2019 | Edu Bueno | PHOTOGRAPHER: Antonio Villalba
The Whites have levelled their best scoring record of the season against Estudiantes and have gone 9 wins in a row with a week to go till the Final Four.
Liga Endesa
Matchday 31
09/05/2019
WiZink Center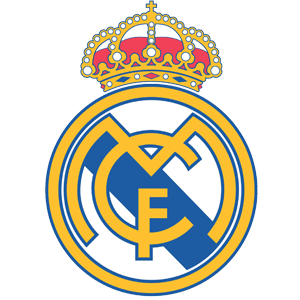 109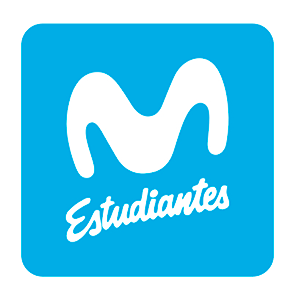 92
Real Madrid showed their worth against Estudiantes in the third derby this season and their great run of play continues, as they have won their last nine games ahead of the Euroleague Final Four in just eight days' time. The Whites beat their rivals in the first of the two league games this week and will have very good feelings for the next (On Saturday they play Tecnyconta Zaragoza). Campazzo (14 points and PIR of 21) led eight players who broke into double digits for PIR. At half time they had already sealed their 25th win to remain leaders prior to Barcelona-Valencia Basket on Friday.

With the WiZink Center behind Campazzo after his April MVP award and Rudy returning after resting last time out, it was a high-speed derby, which Real Madrid dominated in a strong first quarter on the three-pointer. In the 8th minute the Whites went six up (seven in total) making it 21-7 to then take the lead to 30-16. Campazzo, Taylor, Rudy and Randolph were on form on the outside, while Tavares pulled Estudiantes out of the paint which Caner-Medley held well for the first four minutes.

The second string keeps the level high
Laso rotated his team well and Real Madrid took their lead to 21 points after a Thompkins three in the 18th minute. Carroll, Ayón and Llull got seven straight points, and proved that the team are more than prepared for what is coming their way. The players showed focus and commitment, finding answers to keep full control of the game. The 10 Madridistas who played showed real offensive prowess in the first half, as Laso's team got up to 55 points.
Estudiantes showed energy and Gentile came on try to level the game, but Real Madrid would not budge. Campazzo and Taylor, two of the team's best players right now, had a spectacular third quarter as Rudy gave Tavares an alley oop and 2+1 from the Swede sent the Palacio crazy. We also saw the first minutes for captain Felipe Reyes. The points difference went up to around twenty points and the third quarter ended with a total of 29 points and a game total of 84 so far (84-61).

Best scoring record this term
The whites went into the final quarter with an average of 28 points per quarter. The game was well and truly done, but far from settling for the Final Four, Real Madrid continued to show class thanks to Ayón and Laso rotating his bench continuously. Causeur, hit point 100 with just four minutes left. Real Madrid could have scored more but relaxed in defense and Estudiantes got some points back, but the Whites attack also continued. The Whites hit their best record this season with 109 points, levelling the points they achieved against Darussafaka in the Euroleague (109-92, min 40). This is the second game over the hundred mark and eight players hit double digits for PIR. In just 48 hours, Real Madrid will play their last game before the Euroleague Final Four begins.

STATISTICS REAL MADRID-ESTUDIANTES