REPORT | 18/11/2017 | Javier García | PHOTOGRAPHER: Víctor Carretero/Helios de la Rubia
Real Madrid could only manage at draw against Atlético in a combative, high-tempo game.
La Liga
Matchday 12
Sat, 18 Nov
Wanda Metropolitano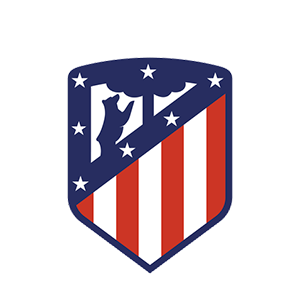 0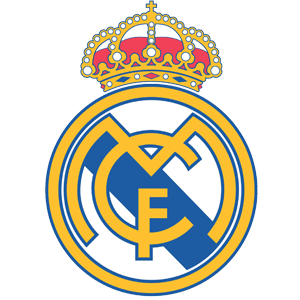 0
The first derby of the season and the first at the Wanda Metropolitano ended as a draw. It was an intense, high tempo affair that saw the sides evenly matched, and Real Madrid were better in a handful of aspects, with scoring opportunities that they could not pounce on, and in the end, the Whites dropped two points in the fight for LaLiga.

The match started in typical derby fashion, with both sides playing in a tense manner, making errors at both ends. Atlético were the first to draw blood. In the 3rd minute, Correa was one-on-one with Casilla, but shot wide. Without either side dominating, Real Madrid looked to hold off the rojiblanca pressure by countering. The link-up from Isco and Marcelo on the left was spectacular. The Whites however, did not trouble Oblak's goal.

Kroos' chances
As the minutes went by, Zidane's team kept growing in the game and getting comfier. The chances were starting to appear. In the 32nd minute, a great piece of play from Kroos and Cristiano nearly saw it go to 0-1, but the German shot wide.
The Portuguese forward then forced Oblak into a fine save from his fiercely struck free-kick. With 37 minutes on the clock, Casemiro laid the ball to Ramos with his head, but the captain took a blow to the nose from Lucas inside the area, and the referee failed to blow for a spot-kick. The knock forced him from the field and Nacho came on in his place at half-time.

The second half kicked off just as the first had finished. Real Madrid were in control and trying their luck with the extra man on both wings. The hosts' defence stood strong against the Whites' insistence though, and the game became increasingly scrappy as the minutes ticked by and fatigue began to catch up with both teams.

Madrid on the attack
There were 15 minutes still to go and Cristiano had two fantastic chances to score. First, his strong strike was deflected behind, before he then tested Oblak once more with a fine free-kick. Atlético had their chances too, as Gameiro's effort was turned off the line by Varane. Zidane's men threw everything forward in search of the win in the final moments of the game. Kroos tried his luck from range and Cristiano popped up again in the area but the goal eluded him once more.