REPORT | 13/12/2015 | Alberto Navarro
The Whites, who put in a great second-half performance and had 20 shots, did all they could until the very end against Villarreal.
Liga BBVA
Matchday 15
Sun, 13 Dec
El Madrigal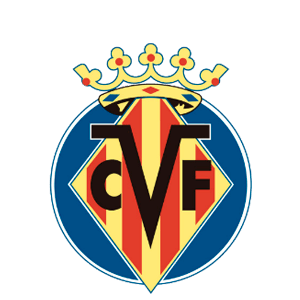 1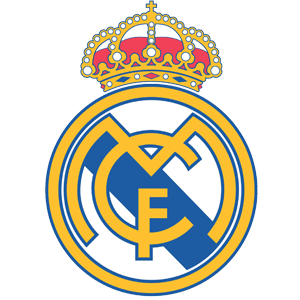 0
Real Madrid deserved
much more at El Madrigal
, but a lack of precision in front of goal kept them from coming away with a result against Villarreal in a match in which the visitors racked up 20 shots. The Castellón outfit came out of the traps at breakneck speed. Within the opening ten minutes they had hit the post, through a Dos Santos effort from the edge of the box in the 4th minute, and then gone in front, through Soldado in the 9th. After that, the complexion of the game changed and it would be the visitors who dominated until the half-time break, albeit without being able to alter the scoreline.
A very different look
Real Madrid
came out for the restart. Pressing high up the pitch and recovering the ball back quickly, in the space of just five minutes the Whites, playing like a team possessed, carved out three clear-cut scoring opportunities. The first came off the boot of Cristiano Ronaldo from within the penalty area in the 46th minute, but his shot flew over the bar. The following two chances both came through link up play between Bale and Benzema. Both the Frenchman's attempts on goal in the 48th and 49th minutes were mere inches away from finding their ways into the back of the net.
Unlucky
The visitors' pursuit of an equaliser was becoming unyielding and another chance was carved out in the 56th minute, however, Areola managed to hold his ground in the one-on-one situation with Bale. By this stage of the game the Whites deserved to be level at the very least. Their misfortune was compounded three minutes later. Cristiano Ronaldo got in behind the home team's back line only for his off-balance strike to come off the post. The Portuguese international then saw another of his shots go over the woodwork after Bale had whipped a ball into the mixer in the 68th minute to find him.
The Whites continued their search for an equaliser, but luck kept evading them in front of goal, as was evident when Bale crossed in another ball towards Benzema only for the resulting header to go the wrong side of the upright. Benítez then decided to make a double substitution, bringing on Kovacic and Isco for Modric and Casemiro. A further injection of energy for a team that gave it their all until the end and deserved something out of the game.