Thanks to my special Madridista card, I got the chance to take part in the Hala Madrid Magazine competitions and enjoy a unique experience with Vinicius and Rodrigo. Despite living far away, I was able to feel really close to my idols. Unforgettable!
Lucas Gabriel Simoes Winner of the Hala Madrid draw
When I visited Madrid, I got the Madridista pack. I took the tour for a special price and since then I'm an official supporter of the club, which makes me feel close to Real Madrid, even from the distance. You can't ask for more!
George Sanikidze International Madridista, Georgia
Living so far away, the club helps me feel closer to what I'm so passionate about, my team. Thanks for helping to help us keep our passion burning strong where we live.
Andrew Andras International Madridista, Miami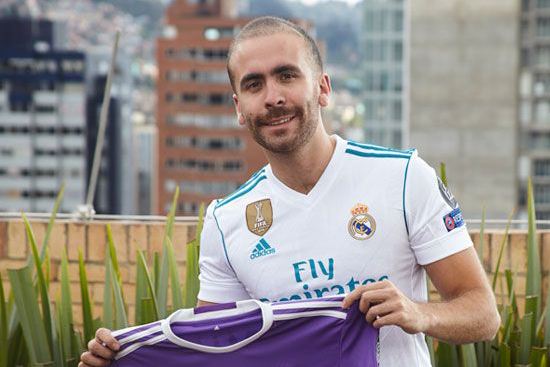 Thanks to the Madridista card I shop in the Online Store with a special discount. I love wearing my team's colours, I wear this jersey with real pride.
Nicolas Paez Online Store