REPORT | 07/09/2014
Carroll, with 28 points, was the top performer for the Whites with four first-team players and five academy youngsters.
Palau d'Esports de Son Moix (Mallorca)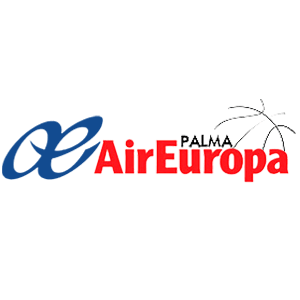 76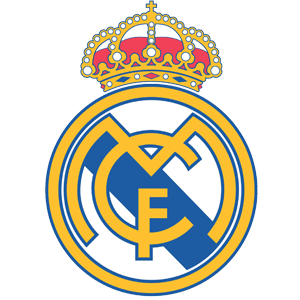 82
Real Madrid got off to a winning start in their opening friendly of the pre-season when they defeated Palma Air Europa at the Palau d'Esports de Son Moix to claim the 1st Grupo Dalmau Vaquer Trophy. It was an exhibition from Carroll with 28 points and a PIR of 33, who led their victory over the Adecco Oro team. Other top performers were Rivers (15), academy player Rico (11) and Mejri (13 rebounds).

With academy player Rico at point guard and the available first-team players on the court, Real Madrid took the initiative at the start with a run of 9-0 to put them on 5-16. The perimeter, with Carroll (16 points and 3/4 three-points) and Rivers (ten), and their dominance of the rebound with Mejri (seven in the first quarter) helped them to a +5 lead going into the break. The home side responded with good performances from Llorente, Matamalas and Bertone (six points each).

In the third quarter, the visitors maintained their offensive intensity and, once again, with Carroll moving up to 25 points in 24 minutes and junior player Andrés Rico controlling the game (11 points and five assists), they extended their lead to 12 points with the scoreboard on 54-66 in the 30th minute. The Mallorcan team, with Di Bartolomeo, Matamalas and Glover and the support of their fans, did not give up and closed the gap, but Laso's men were able to manage their lead in the final stages to win the match 76-82.

Team sheets
PALMA AIR EUROPA 76 (15+22+17+22): Llorente (6), Bertone (6), Mendez (2), Glover (14) y Pantin (7) –starting five--; Reda (0), Poyatos (2), Cabanas (7), Di Bartolomeo (13), Vicens (4), Llompart (0) and Matemalas (15).
REAL MADRID 82 (19+23+24+16): Rico (11), Carroll (28), Rivers (15), Slaugther (8) y Mejri (6) --starting five--; Cate (2), Yusta (8), Doncic (4) and Samba (0).