REPORT | 08/10/2021 | Rodrigo Salamanca
Laso's boys gave it their all to the end, but Olympiacos came out on top in the final quarter. Tavares and Williams-Goss were the standout men for the madridistas.
Euroleague
Matchday 2
Fri, 08 Oct
Peace Friendship Stadium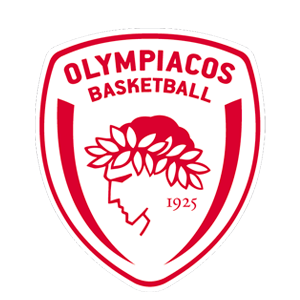 74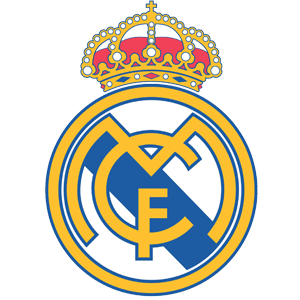 68
Real Madrid fell to defeat against Olympiacos Athens (74-68) in their second Euroleague game of the campaign. Pablo Laso gave their best until the end of a very evenly-fought clash, which ultimately went the way of the hosts in the final quarter. Tavares, with 15 points, and PIR of 24, and Williams-Goss, with 16 points, were the madridistas' best performers.

From the early stages, Laso's team looked solid under the hoop thanks to Tavares, Poirier and Yabusele. But the hosts began to come into the game on the basis of a sound defense, looking strong as a unit as they edged into the lead. The first quarter finished with the Greek side on top, 13-10.

Madridista response
As both sides upped the intensity on court, the dynamic changed. The Olympiacos offense, led by an unplayable Sloukas (6 points), were unable to build up any kind of lead, thanks to the connection between Williams-Goss and Tavares (15 points between them) and Poirier's work at the back (4 rebounds). The pace picked up ahead of the break and Real Madrid took advantage of their good spell to post a 22-26 run in the second 10 minutes, edging into the lead by one.
When they came out following half-time, Pablo Laso's charges looked more switched on thanks to Heurtel, Causeur, Yabusele and Hanga and swiftly made it 43-48 in their favour. However, the solid Greek defense and Vezenkov, Dorsey and Sloukas' free scoring led Olympiacos to an 11-4 run to retake the initiative in a clash which would have to be decided in the final period (54-52).

Madrid battled hard to the end
This was a game where every point was going to count. The team from Athens came out all guns blazing, storming into a 13-4 run to post a 10-point lead led by Larentzakis, Vezenkov and Dorsey. The Whites were unable to cut the deficit as their accuracy from the three-point line deserted them, coupled with an impressive Greek rear-guard. Though Real Madrid did produce a reaction with a Williams-Goss basket and a Heurtel triple to get back to within three points, Bartzokas' boys held on to clinch their second win of the Euroleague campaign. In less than 48 hours, our team are back on the road in the League, this time against Valencia Basket (6:30pm CEST).




OLYMPIACOS-REAL MADRID STATISTICS