REPORT | 14/10/2020 | Edu Bueno | PHOTOGRAPHER: Pedro Castillo
The shooting guard posted 21 points and a PIR of 26, while the Argentine totalled 19 and 23 with 7 assists and 5 triples.
Euroleague
Matchday 3
Wed, 14 Oct
WiZink Center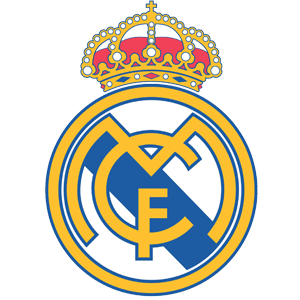 94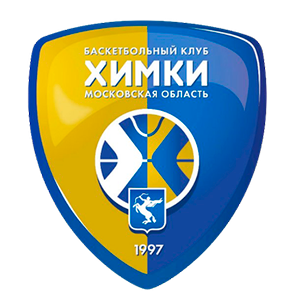 85
Real Madrid picked up a first Euroleague win of the campaign, getting the better of Khimki at the WiZink Center in the first of this week's double-header (they head to Olimpia Milan on Friday - 8:45pm CEST). A sublime Llull (21 points and 26 PIR with some superb shooting percentages), aided by Laprovittola (19, 7 assists and 23 in 20 minutes) and Thompkins (18), led the way in a game largely decided between the second and third quarters with a 45-32 run.

It was rather a slow start from the Whites, with only Llull (netted the first 7 points) keeping up with Khimki, who looked positive early on despite several injuries. The Russians, headed by Zaytsev (9 points), were in charge for large parts of the first period, going 16-19 inside 9 minutes. But it took Real Madrid less than a single minute to change the flow of the clash. Llull was on fire and Campazzo and Taylor, back after a month out, his able assistants. The man from Mahón took 13 points in the quarter, which finished level at 25 following a 9-0 run for Laso's men.

Laprovittola takes over from Llull
In the second quarter, Madrid improved at the back and continued to find offensive inspiration, particularly from 6.75 m (7 triples). They restricted a determined Khimki to just 16 points, with the young Odinokov getting 10 of them. The hosts were in control now as Thompkins and Laprovittola came to the fore. The Argentine point guard hit 4 consecutive triples (plus 4 assists), taking his team to a 7 or 8-point lead for the first time in the game. A Rudy triple extended the deficit to the greatest figure yet (49-41) at the end of a first half marked by two key names: Llull (16 points and 17 PIR) and Laprovittola (14 and 18).

The way the Whites flew out of the blocks after the break was another big blow to any Khimki hopes. Tavares started doing damage in the Russian paint while Abalde and Llull continued hitting the target from outside. The game was all but over at 62-47 with 23 on the clock. The only thing that kept Kurtinaitis' men in it was their three-point success of over 70% and some fine work by Jerebko and Booker. Real Madrid maintained a steady lead though, with Llull, now on 21 points, snuffing out any opposition reaction (70-57, min. 30).

Solid to the end
Khimki refused to lie down and put up an impressive fight but Real Madrid remained solid throughout an end-to-end final quarter. Carroll, Thompkins and Laprovittola matched their rival's baskets to make sure, before Laprovittola's fifth three-pointer sealed a 9-point victory (94-85, min. 40). It's a morale boost for the Whites ahead of their trip to Milan in less than 48 hours' time.