REPORT | 21/12/2018 | Javier Vázquez | PHOTOGRAPHER: Víctor Carretero
They came out on top against Rápido de Bouzas in the last match of the year, thanks to goals from Martín and Dani Gómez.
2 Division B Group I
Matchday 18
Fri, 21 Dec
Alfredo Di Stéfano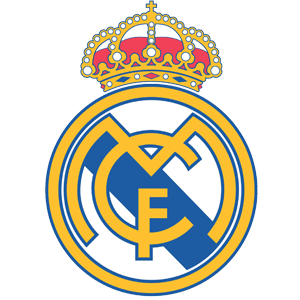 2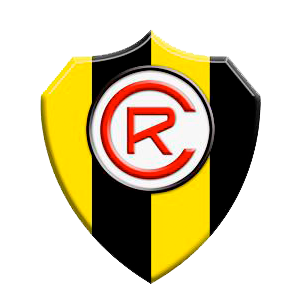 1
Castilla ended 2018 with a toast to good football for the fans at the Alfredo Di Stéfano. The reserves came from behind against Rápido de Bouzas in a match that was made very difficult from the first minute but they ended the year with a victory and three more points. Martin, with a superb goal, and Dani Gómez scored the goals from Castilla, who go in to the break with their job done and hot on the heels of the leaders.

Rapido de Bouzas got the opening goal in the first minute. A lack of understanding at the back allowed Javi Sánchez to get himself one-on-one with Luca to give the visitors the lead. It was time to mount a comeback and the Whites patiently moved the ball from one side to another, but the opponents sat deep and almost got a second on the counter with 27 minutes on the clock. Cristo responded with a shot that went out for the corner and Dani Gomez almost equalized ten minutes before the break.

Siege
The Whites pushed on in the second half, De Frutos was unable to get on the end of a move involving Alberto. Martin's introduction was key to the comeback and after a first warning the midfielder scored from a free-kick in the 57th minute. The Whites stepped it up and forcing the visitors back in to their own area, with 10 players camped in there. Alberto struck the crossbar and after prolonged pressure, the reward came with Dani Gómez making it 2-1 in the 77th minute. Castilla get the win by the finest of margins as they close in on the leaders.

MATCH INFO
2-Real Madrid Castilla: Luca, López, Fran García, De la Fuente, Manu Hernando, Jaume (Martín, 46'), De Frutos (Zabarte, 88'), Fidalgo, Dani Gómez (Seoane, 86'), Cristo and Alberto.
1-Rápido de Bouzas: Brais, Adrián Gómez, Kiko, Iago López, Cotilla, Pablo Antas, Armando, Diego Diz, Javi Sánchez (Yelco, 71'), Youssef (Carlitos, 78') and Rodri (Duque, 84').

Goals
0-1 (min. 2): Javi Sánchez.
1-1 (min. 57): Martín.
2-1 (min. 77): Dani Gómez.