REPORT | 14/10/2018 | Nacho Díaz | PHOTOGRAPHER: Antonio Villalba
They beat Joventut to pick up their seventh consecutive win before starting out on a run of three further games between Wednesday and Sunday.
Liga Endesa
Matchday 4
Sun, 14 Oct
WiZink Center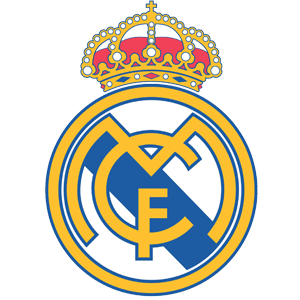 92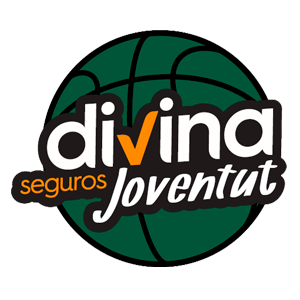 69
Real Madrid
have passed their first test of a demanding week with flying colours, ahead of three further games in quick succession. They struggled a bit more than usual, but ultimately picked up their fourth win following a superb final quarter by
Carroll
(13) and
Campazzo
(15) and the intimidating
Tavares
(13 rebounds, 20 PIR), who restricted Joventut to just nine points. In the first half, it was
Rudy
(11),
Prepelic
(9) and
Deck
(15) who had led the way. There were official debuts this season for
Pantzar
and
Yusta
.
The first ten minutes was a trading of blows and of superiority on the scoreboard. Without
Llull
or
Causeur
, not in the squad, the leading role for the Whites fell to others, who stood up strong against an agressive Joventut in the form of Laprovittola and Dawson. The offensive duties fell to a clinical
Prepelic
(9) and
Taylor
, while
Tavares
was laying down the law at the back. 22-23 to the visitors.
Second five
In the Whites' second five,
Pantzar
made his first appearance of the season,
Laso
charging him with directing the team for a lengthy spell. The cogs started to click into place as
Rudy
(9) and
Deck
(8) began to work their magic. This period took a similar shape to the first, with exchanges on the scoreboard, and Joventut staying in the game thanks to Dawson and Dimitrijevic.
Madrid
strung together a 7-0 to go into the locker room at half time in the lead (44-39).
The Whites continued to add to the deficit up +10 adding a touch more intensity in defense. Joventut would not lie down though and were fluid in offense through Laprovittola and Todorovic. With Tavares resting on the bench, it was Reyes (6 points) who drove things on for Real Madrid on the inside, while Taylor (5) also impressed for the hosts as they went into the final spell at 65-60.

Phenomenal run
A 14-1 run, with 5 points for Carroll and Campazzo killed the game off. The visitors struggled as Real Madrid began to move the ball better, Tavares regained his towering presence, rebounding and intimidating, while Campazzo was comfortable in offense and the Whites were well on the way to their fourth league win. The closing stages gave Yusta a chance to get back on court after a spell out injured and restrict Joventut to just nine points.