REPORT | 13/10/2018 | Javier Vázquez | PHOTOGRAPHER: Helios de la Rubia
Fidalgo scored the goal for the Whites, who deserved more against Internacional de Madrid at the Di Stéfano.
2 Division B Group I
Matchday 8
13/10/2018
Alfredo Di Stéfano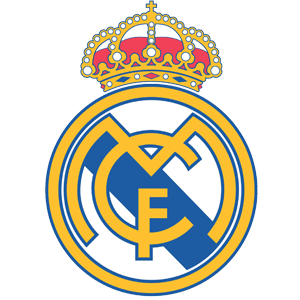 1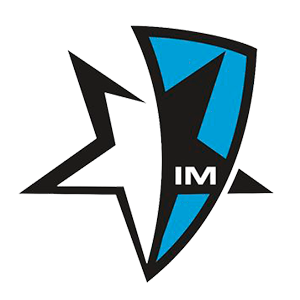 1
The clash between
Castilla
and Internacional de Madrid ended in a draw at the
Alfredo Di Stéfano
. The result doesn't derail Solari's team, who have enjoyed a fine start to the season and once again showed spells of superb football, creating the best chances of the game.
Fidalgo
netted at the start of the second half but the visitors pulled one back from a set-piece with their only shot on target.
The first 10 minutes saw the teams trading blows as they looked to take charge of the game, before Castilla created the first real opportunity.
Cristo
took the ball around the keeper but fired his shot on to the post when well off balance. Not long later, a fine
De Frutos
effort forced the visitors' stopper into a fine save. Meanwhile, Internacional de Madrid were looking to take advantage of set-pieces, but the Whites were playing the game at a blistering pace at times.
Zabarte
and
Alberto
both tried their luck but half-time came around with the game still goalless.
Tight score line
The madridistas' persistence paid off not long into the second half, as
López
, the superb
Alberto
,
Cristo
and
Fidalgo
linked with a slick one-touch move which culminated with the latter applying a composed finish on 47'. Cristo had the ball in the net a short time later but the referee failed to play the advantage following a foul on De Frutos and the goal was ruled out. The advantage was minimal despite a deluge of chances, and the visitors made the most of their good fortune with a set-piece routine which resulted in the equalising goal.
Castilla
went in search of the winner right to the end but
Feuillassier
was just off target when through one-on-one at the end.
LINE-UP
1-Real Madrid Castilla:
Luca, López, Zabarte, De la Fuente, Álex, Jaume (Martín, 53'), Alberto, Seoane, Cristo, Fidalgo (Augusto, 87') and De Frutos (Feuillassier, 77').
1-Internacional de Madrid:
Miguel Ángel, Javi Robles. Moyano, Almeyda, Herrero, Pina (Tamayo, 69'), Álvaro Muñiz (Adama, 83'), Calderón (Rafa Mella, 77'), Alfonso, Rubén Ramos and Rufo.
Goals
1-0
(min. 47):
Fidalgo.
1-1
(min. 71):
Tamayo.