REPORT | 01/10/2017 | Javier García
The clash at the Bernabéu saw Real Madrid pick up their third win in nine days ahead of the international break.
La Liga
Matchday 7
Sun, 01 Oct
Santiago Bernabéu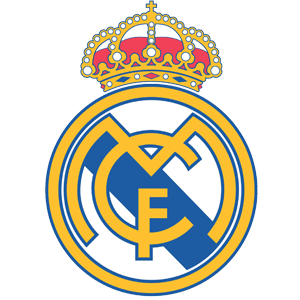 2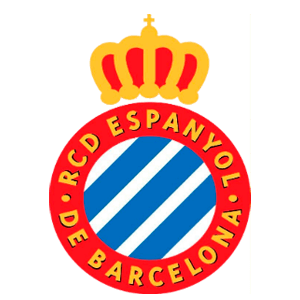 0
Domination in the first half and effectiveness in the second. Real Madrid secured their third victory in nine days thanks to an exceptional Isco brace which sealed the three points against Espanyol. The Whites, who were superior and created a lot of chances on goal, had a great 45 minutes of football and kept the necessary calm to finish off the game in the second half. Achraf made his official debut as the team performed without the missing players.

Zidane had highlighted prior to the game the importance of making a good start. His players took note and from the first minute got a hold of the game. Inside the first 30 seconds Pau López was called in to action in a one-on-one with Isco. It set up a first half in which Real Madrid played the game in the opponents' half, moving the ball well from side to side and having the patience to create chances and score.

First goal
The Whites created superiority in the middle of the park and that allowed them to control the pace of the match. It took a while to get Cristiano Ronaldo involved, but when they did, the Portuguese forward provided a decisive delivery with 24 minutes on the clock with Ramos almost finishing with his head. The opening goal came in the 30th minute after a Ronaldo pass between lines resulted in Isco finishing with a first time effort. Espanyol, who had been limited to keeping Real Madrid at bay, had their chance on the stroke of half time when Gerard Moreno hit the post.
The visitors made some changes at the break as they looked for a reaction in the second half. Marc Navarro was one of the new faces to emerge from the dressing room and it was he who tested Keylor Navas early on, but the keeper did superbly to keep him out. Espanyol began to come on stronger, but Madrid didn't waver from their plan, dominating possession as they looked to carve out chances on the opposition goal. Modric and Asensio both tried their luck but their shots failed to find the target.

As the game wore on, more space began to open up in behind, and Real Madrid were able to take advantage. They won the ball back in midfield on 71' and Cristiano played it out to Asensio, who fed Isco to seal a double on the night. Zidane's men did not let up with the score at 2-0 though, and they came close to extending their lead, first through Modric after a shot had come back off David López, then Lucas Vázquez, but the scores remained as they were until the final whistle.