REPORT | 10/10/2021 | Rodrigo Salamanca
Pablo Laso's men came out on top to beat Valencia Basket on the road and remain unbeaten in the competition. Heurtel (19 PIR) and Rudy from three-point range (12 points) were the standout performers.
Liga Endesa
Matchday 5
Sun, 10 Oct
Pabellón Fuente de San Luis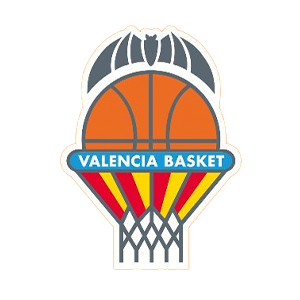 79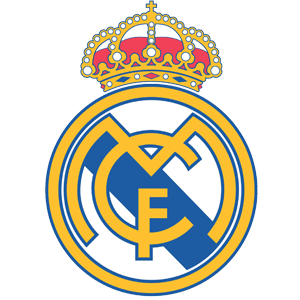 93
Real Madrid record important win away to Valencia Basket (79-93). Pablo Laso's side got their fifth consecutive victory in the league and remain top of the standings. A very close game was decided in a fantastic last quarter with Heurtel getting 11 points and 19 PIR, and Rudy putting in a brilliant performance from the three-point line (4 from 6), proving vital for the Whites.

Real Madrid arrived at La Fonteta having barely had any rest since their previous Euroleague game on the road. That didn't stop our team from flying out of the blocks with some great team play. Abalde (5 points) and Williams-Goss (4) excelled for the Madridistas who took a +7 lead after five minutes. But the Valencia reacted from the outside shooting well with Hermannson, Dubljevic and Labeyrie on the mark. The home side ended the first quarter with a small lead (23-20).

Close first half
The first half was evenly matched at La Fonteta, with Laso's team looking to move ahead on the scoreboard without much success. Rivero with eight points and good work under the hoop got his side into the fight over the next ten minutes. But the Valencians were met by a solid Poirier in defence (5 rebounds) and Llull, who scored 10 points to take a +3 lead before the break.
After the break the momentum of the game stayed the same, but both teams picked things up with the intensity on defence. Real Madrid were looking to open up a lead through shooting from the outside, and so they did. With Poirier, Yabusele and Tavares all working behind, and three-pointers from Rudy and Heurtel, Pablo Laso's side extended their lead. Los Blancos took a tight third quarter (21-22), but Valencia Basket kept in it with a brilliant performance from Hermannson (14 points) and Dimitrijevic (9).

Big last quarter
The last 10 minutes proved crucial in deciding the winner of the game. Real Madrid refused to let the victory slip away and Rudy and Heurtel were once again the ones to start a 2-15 run. The Whites didn't take their foot off the gas and upped their game to get even further ahead on the scoreboard (+18). Finally settling a very tough game at La Fonteta and continue with their winning streak in the league (five wins from five games).