REPORT | 26/09/2021 | Rodrigo Salamanca
The academy side fall short on their visit to the Carlos Belmonte.
Grupo 2 - Primera RFEF
Matchday 5
Sun, 26 Sep
Carlos Belmonte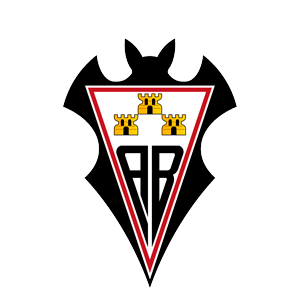 2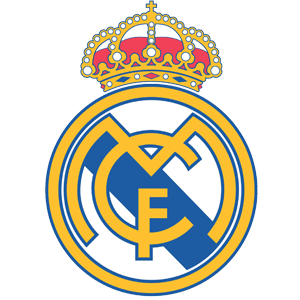 0
Real Madrid Castilla fell to defeat against Albacete (2-0) on Primera RFEF matchday five. The academy side never got going at the Carlos Belmonte and came up against solid opposition who remain unbeaten at home with three wins from three. Djetei and Rubén were the goalscorers for the hosts. Raúl's boys' next game comes at the Di Stéfano against Atlético Baleares (Sunday, 3 October at 12:00pm).

The early minutes of the game were hard fought by both sides. Albacete sent off a warning shot early on but Emi's header failed to find the gaping Castilla net (2'). The academy side didn't let it worry them though, responding quickly with a long-range Peter strike which narrowly missed the target. Raúl's team then enjoyed their best opportunity with ten minutes on the clock but Rosic made a superb save from Dotor's close-range effort. Despite the pace of the game slowing up, the Castilla La Mancha side found the back of the net before half-time when Djetei headed home a Rubén free-kick.

Albacete double their lead
With the second period barely underway, the hosts extended their advantage when Pablo Ramón's mishit clearance struck Rubén and ended up in the back of the madridista net. The goal breathed life into Albacete, who nearly made it three on 51' when Jordi hit the crossbar. The hosts continued to cause problems and with 79 on the clock Luis López had to react brilliantly to keep out Sergi's curling strike. The academy side were trying their best to cut the deficit and two minutes later Jaume came close to doing so. Ultimately it wasn't to be and Castilla left Albacete with no points to show for their efforts.

LINE-UPS:
2-Albacete: Rosic, Djetei, Javi, Montes (Del Pozo, 42'), Emi (Yamil, 88'), Fran Álvarez (Sergi, 69'), Jordi (Llinares, 88'), Sergi, Julio, Johannesson and Rubén (Jeisson, 88').
0- Real Madrid Castilla: Luis López, Santos (Carrillo, 57'), Gila (Rafa, 81'), Pablo Ramón, Marvin, Dotor, Peter, Morante, Retuerta (David, 57'), Gudjohnsen (Theo, 57') and Aranda (Jaume, 69').

Goals
1-0 (min. 45+1): Djetei.
2-0 (min. 49): Rubén.