REPORT | 10/09/2021 | Rodrigo Salamanca | PHOTOGRAPHER: Pascu Méndez
UCAM Murcia come out on top against the Real Madrid reserve team, who had goals from Dotor and Gila ruled out for offside.
Grupo 2 - Primera RFEF
Matchday 3
Fri, 10 Sep
La Condomina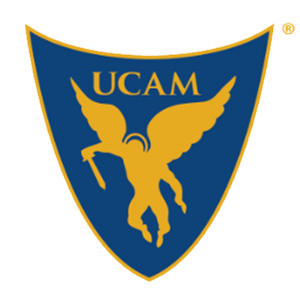 3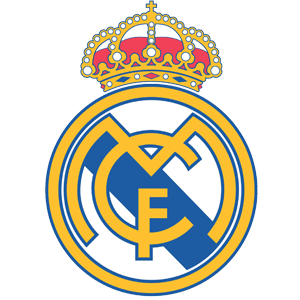 0
Real Madrid Castilla went down 3-0 away to UCAM Murcia in matchday three of the Primera RFEF. The Madrid reserve team suffered a defeat after two goals from Dotor and Gila were disallowed for offside. A brace from Manu and a goal from Xemi saw the home side pick up their first win of the season.

It was a strong start for Castilla who came close to taking the lead with four minute on the clock but Dotor's goal was ruled out for a dubious offside. The visitors made a good start, but UCAM capitalised on a mistake from a corner as Manu beat Fuidias to make it 1-0. Again, Manu could have made it two with a header that struck the post (28'). Raúl's side had the last chance before the interval though Aranda's well struck free kick which was saved by Biel.

UCAM Murcia goals
Gila's header at the start of the second half looked to have put Castilla ahead, but the goal was disallowed after another dubious offside. After 52 minutes, Biel was again in the callde upon when he saved a right-footed shot from Dotor from inside in the six-yard box. Castilla were at their best, but Murcia hit back and extended their lead thanks to a header from Manu. Castilla battled on in the final minutes, but in the 86th minute a goal from Xemi secured the win for UCAM Murcia.

MATCH INFO:
3- UCAM Murcia: Biel, Josete, Alberto (Xemi, 60), Manu (Mario, 74'), Liberto (Josema, 74'), Caballero (Santi, 84'), Chacartegui, Moyita (Nuha, 84'), Armando, Farrando and Admonio.
0- Real Madrid Castilla: Fuidias, Santos, Gila, Pablo Ramón, Marvin (Jaume, 77'), Dotor, Latasa, Arribas, Peter (Theo, 77'), Morante and Aranda (Gudjohnsen, 77').

Goals
1-0 (min. 14): Manu.
2-0 (min. 55): Manu.
3-0 (min. 86): Xemi.