REPORT | 08/09/2021 | Eduardo Olivera | PHOTOGRAPHER: María Jiménez
Zornoza netted a historic goal to knock Manchester City out and send Real Madrid into Europe's top 16.
Women´s Champions League
Second Round Preliminary Stage (second-leg)
Wed, 08 Sep
Manchester City Academy Stadium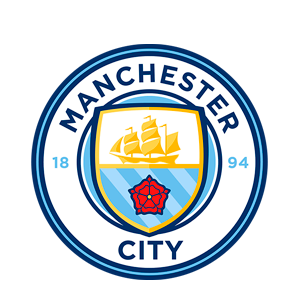 0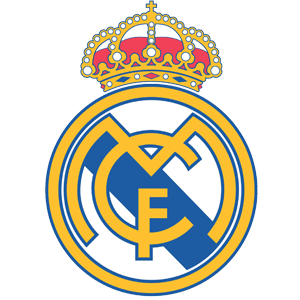 1
Real Madrid's put in a stunning performance in the top continental competition. Our team triumphed over Manchester City away from home and secured a place in the group stage of the Women's Champions League. Zornoza bagged the goal that will go down in history for Real Madrid in Europe. David Aznar's side will find out their next opponents on Monday, 13 September at 1pm.

An intense first half saw little in the way of chances for either side, with the first chance coming for the home side fifteen minutes into the game when Shaw's effort from a corner went wide. The Real Madrid players stepped up the press and responded soon after though with a long-range effort from Kaci that flew just wide. Shortly after, a through ball from Zornoza found Nahikari who beat the keeper, but the referee ruled it out for offside.
With scoreline at 1-1 from the first leg, the Whites were relentless as they looked take the lead. Kenti had the chance to put the side ahead with a good strike that Taieb turned behind for a corner. Real Madrid's persistence paid off on the stroke of half time. Zornoza latched onto the goalkeeper's clearance from a corner and fired a powerful effort past Taieb.

Solid defence
Manchester City pushed forward after the break in an attempt to deny the Whites. Madrid's solid defence kept the home side at bay and on the hour mark, Zornoza tried her luck but her shot was just off target. Shortly after, Raso had a great chance to equalise, but her effort came back off the crossbar. Then, with 80 minutes on the clock, Peter was called upon to preserve Real Madrid's lead, clearing White's header off the line. In spite of all the Citizens' efforts, Madrid held on to secure their first appearance in the Champions League group stage.

MATCH INFO:
0-Manchester City: Taieb, Morgan, Houghton, Greenwood, Stokes, Coombs, Weir, Losada (Stanway, 69'), Raso (Beckie, 69'), Hemp and Shaw (White, 46').
1-Real Madrid: Misa, K. Robles, Teresa, Peter, Ivana, Kaci, Esther (Møller, 91'), Nahikari (Asllani, 86'), Lucía, Zornoza (Olga, 76') and Athenea.

Goals
0-1 (min. 44): Zornoza.