REPORT | 27/06/2021 | Eduardo Olivera | PHOTOGRAPHER: Pedro Castillo
Teresa opened the scoring for Madrid with a fine goal, but UDG Tenerife drew level in the second half.
Liga Iberdrola
Matchday 34
Sun, 27 Jun
Ciudad Real Madrid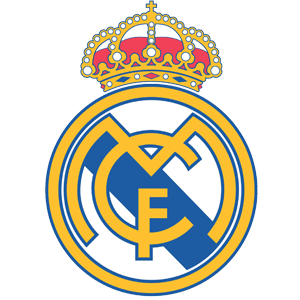 1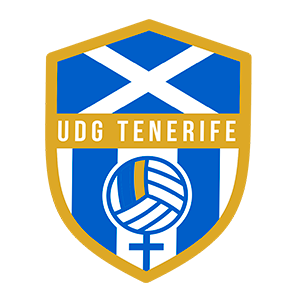 1
Real Madrid ended their first season in the Primera Iberdrola as runners-up in the competition, after drawing at home to UDG Tenerife (1-1).Teresa put the Whites ahead with a well-taken goal, but the Canary Islanders equalised in the second half. After a brilliant campaign, David Aznar's side will play in the qualifying round for next season's Champions League.

The madridistas got off to a bright start and on the 18th-minute mark Teresa put the hosts ahead. Teresa linked up with J. Martínez who returned the ball to her on the edge of the area and the midfielder fired a spectacular drive into the top corner. UDG Tenerife responded well and almost drew level before the break when María José's effort from an angle was saved well by Yohana.

Tenerife fight back
After the re-start, the visitors began to dominate possession. On 52', Pisco found herself one-one-one with Yohana and was brought down inside the box by Ivana. Pisco then dusted herself down to convert the penalty to make it 1-1. UDG Tenerife continued to apply the pressure and Martín-Prieto almost netted the winner ten minutes from time when her shot flew over the bar. Madrid then pushed forward as the game entered the tense final stages, but the goal would not come. In the dying seconds, Jakobsson played in a fine cross but neither Lorena nor Asllani could quite get on the end of it. This was the final chance for the Whites who finish an impressive first season in second place.

MATCH INFO
1- Real Madrid: Yohana, Kaci (Asllani, 59'), Olga, M. Oroz, Jakobsson, M. Cardona (Ari, 72'), Samara (K. Robles, 59'), Ivana, Teresa, J. Martínez (Lorena, 59') and Claudia F (Peter, 72').
1- UDG Tenerife: Aline Reis, Clare Pleuler (Moneyba, 86'), Paola Hdez. (A. Koko, 46'), Martín-Prieto, Pisco, N. Ramos (J. Simpson, 85'), María José (Aleksandra, 63'), M. Estella, Patri Gavira, Ainhoa Delgado (S. Doblado, 46') and Sara López.

Goals
1-0 (min. 18): Teresa.
1-1 (min. 52): Pisco (penalty).