REPORT | 06/06/2021 | Rodrigo Salamanca
Real Sociedad went 0-2 up but goals for Asllani, Kenti Robles and Jessica Martínez in the final 20 minutes gave the madridistas the win.
Liga Iberdrola
Matchday 32
Sun, 06 Jun
Ciudad Real Madrid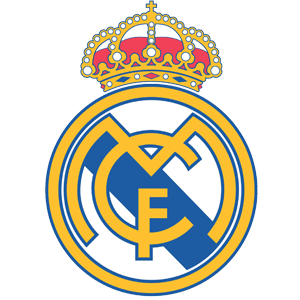 3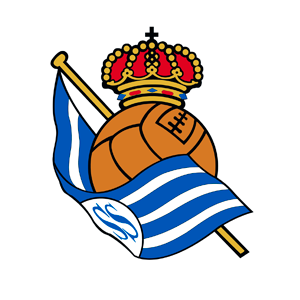 2
Real Madrid produced a sublime comeback against Real Sociedad (3-2) to take a win which confirms their place in the Champions League qualifying stage. Despite the Basque side going ahead through an Amaiur double, David Aznar's team put the pressure on in the final 20 minutes and took all three points thanks to strikes by Asllani, Kenti Robles and Jessica Martínez.

The game began with both teams looking evenly matched, but it was the madridistas who fired the first warning shot with a Cardona header that missed the target by inches. The visitors then began to cause problems in and around the hosts' box and with 13 minutes on the clock, they went ahead through Amaiur, who was just on the limit of offside. David Aznar's girls reacted with a fine piece of individual play by Asllani in the six-yard box but she couldn't beat Quiñones. Cardona tried her luck again on 37' but her header flew over the bar. On the stroke of half-time, the madridistas claimed a penalty for a Etxezarreta handball.

Stunning comeback
After the break, the referee did point to the spot, this time for a handball against Olga in the box, and Amaiur stepped up to convert from 12 yards. In spite of the setback, David Aznar's team pushed forward and went for broke, and Asllani got the better of Quiñones when she latched on to a gorgeous Cardona cross (71'). From then on, it was all Real Madrid and with just nine minutes left to play, Kenti Robles brought the game level. They weren't done there though, and right on 84 minutes, Jessica Martínez sent a fine header into the back of the net to make it 3-2, sealing a spectacular Real Madrid comeback and clinching a place in the Champions League qualifying rounds.

LINE-UPS:
3- Real Madrid: Misa, K. Robles, Peter, Kaci (M. Corredera, 66'), Olga, M. Oroz, Asllani (Lorena, 93'), Jakobsson (J. Martínez, 66'), M. Cardona, Ivana and Teresa.
2- Real Sociedad: Quiñones, Lucía, Etxezarreta (Tejada, 79'), Eizagirre, Baños, Amaiur, Nuria, Mendoza, Maitane (Itxaso, 79'), Gemma and Cecilia.

Goals
0-1 (min. 13): Amaiur.
0-2 (min. 47): Amaiur, penalty.
1-2 (min. 71): Asllani.
2-2 (min. 81): K. Robles.
3-2 (min. 84): J. Martínez.