REPORT | 23/05/2021 | Eduardo Olivera
Asllani, Cardona and Kaci got the goals in the win over Athletic.
Liga Iberdrola
Matchday 31
Sun, 23 May
Lezama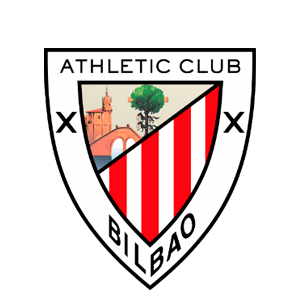 1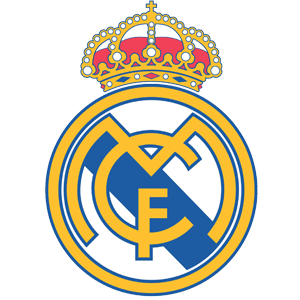 3
Real Madrid got the better of Athletic at Lezama to extend their winning run away from home to six games, making it eight in a row unbeaten in the league. Asllani and Marta Cardona put the madridistas ahead in the first half and Kaci made sure of the points after the break once Lucía García had cut the deficit. Our team, who move closer to confirming their place in next season's Champions League, remain in second place with three games left in the Primera Iberdrola campaign.

The madridistas dominated the first half, springing out of the blocks with two good chances inside three minutes. Asllani came close to opening the scoring but could only find the side-netting on 9'. The Swedish ace made no mistake two minutes later, pouncing on a parry by the hosts' goalkeeper. The Whites kept the pressure up, with the second goal arriving not long after. On 24', Kaci sent a through ball to Cardona, who found enough space to unleash a powerful drive on the edge of the box and net an absolute worldie. The half-time break came around with the madridistas 0-2 up.

Kaci makes sure
When the players came out after the break, the Bilbao side pushed up and began to cause problems for Misa, but the goalkeeper stood strong against the early chances. Madrid responded on 50', Kaci making it 0-3 with a fierce strike from outside the box which found the top corner. Athletic reduced the deficit through Lucía García with 53 on the clock but Madrid managed their advantage well until the end and Asllani even had the chance to seal her brace. A solid 1-3 win sees the Whites close out the month of May.

LINE-UPS
1- Athletic: A. de la Nava, Moraza (María Díaz, 75'), Valdezate, Y. Corres (Arana, 83'), M. Unzué, Oihane (Eunate, 46'), Istillart (Monente, 65'), Azkona, L. García, V. Gimbert (Garazi, 75') and Oguiza.
3- Real Madrid: Misa, K. Robles, Peter, Kaci, Olga (Claudia F., 90'), M. Oroz, Asllani, Jakobsson (Lorena, 68'), M. Cardona (J. Martínez, 79'), Ivana and Teresa (M. Corredera, 68').

Goals
0-1 (min. 11): Asllani.
0-2 (min. 24): M. Cardona.
0-3 (min. 50): Kaci.
1-3 (min. 53): L. García.