REPORT | 16/05/2021 | Rodrigo Salamanca | PHOTOGRAPHER: María Jiménez (Badajoz)
The draw at the end of extra time meant that Ibiza went through due to their better ranking in the previous round.
Playoff Ascenso a Segunda División
First knockout game
Sun, 16 May
Nuevo Vivero (Badajoz)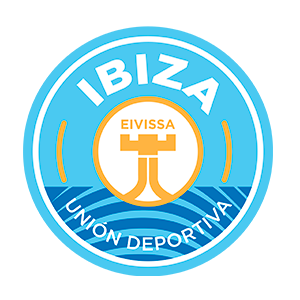 0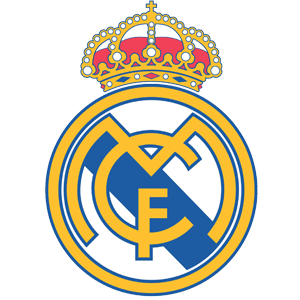 0
Real Madrid Castilla went close but couldn't quite make it through in the playoffs for the Segunda División. The academy side gave it everything for 120 minutes at the Nuevo Vivero stadium but were unable to break down the hosts' defence. The tie finished 0-0 after extra time, meaning that Ibiza went through after finishing in the higher position in their group – Ibiza finished top, Castilla third.

Both teams created chances in the first half, the first for Ibiza when a cross-shot by Morillas went wide, before the madridistas went close with a long-range strike from Dotor in the 14th minute. The hosts then almost opened the scoring with a back-heeled effort from Castel, but Pablo Ramón was on hand to save. The Whites responded straightaway when a cross by Arribas found Hugo Duro whose effort didn't beat Germán.
After the half-hour mark, both sides upped the pace and intensity and Goldar almost broke the deadlock with a header that went just off target. On 42', Castilla had the clearest chance of the half when a free-kick was fired in by Arribas but Germán again saved well. After the restart, the Balearic Island side almost won the game but Javi Pérez fired over the crossbar.

To extra time
The game became an end-to-end affair in the second half and shortly before the hour-mark Arribas went close from the edge of the area. Ibiza began to dominate and almost scored when Goldar's powerful header just missed Toni Fuidias's goal (83'). The game went to extra time and there were no signs of tiredness from Castilla who continued to pile forward. Hugo Duro thought he should have had a penalty after being brought down by Rubén (99'). At the start of the second period, Ibiza had a great chance to score when the ball deflected goalwards off Gila but Fuidas showed great reflexes to prevent the own goal (110'). In the last minute, Arribas picked up the ball inside the box, but his shot went agonisingly into the side netting for Castilla.

MATCH INFO
0-UD Ibiza: Germán, Fran, Morillas, Goldar, Rubén, Pardo (Ekain, 46'), Davo (Josh, 101'), Javi Pérez, Javi Lara (Rodado, 78'), Castel (Sibo, 106') and Kike (Javi Vázquez, 62').
0-Real Madrid Castilla: Toni Fuidias, Gila, Dotor (César, 106'), Sintes, Pablo Ramón (Salazar, 111'), Hugo Vallejo, Hugo Duro (Kenneth, 111'), Santos, Arribas, Retuerta (Latasa, 106') and Carrillo (Peter, 66').