REPORT | 02/05/2021 | Eduardo Olivera | PHOTOGRAPHER: María Jiménez
Olga put the Whites ahead, but the Andalusians drew level in the second half.
Liga Iberdrola
Matchday 28
Sun, 02 May
Ciudad Real Madrid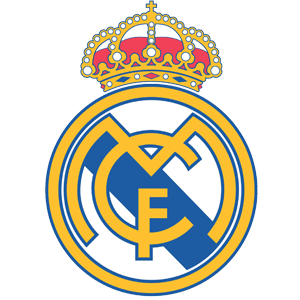 1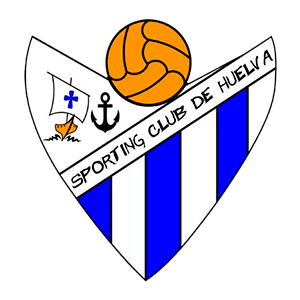 1
The points were shared between Real Madrid and Sporting de Huelva at Real Madrid City, as the Whites extended their unbeaten run to five games. David Aznar's side remain third in the league table, currently sitting in the Champions League places with six encounters to go in the Primera Iberdrola. The clash was played at a frenetic pace by both sides and the first chance fell to Sporting de Huelva in the 15th minute when Mayra was denied by Misa when one-on-one with the keeper.

The madridistas responded straight away when Cardona went close on three occasions, first with a fierce shot that was blocked by the defence, then her drive flew just wide of the post and moments later she latched onto a pass from Jakobsson but the ball agonisingly skimmed the post. On 33', Misa conceded a penalty after bringing down Mayra. But the visitors wasted the chance to take the lead from the resulting spot-kick when Dany fired the ball against the post.

Los goals
Three minutes before half-time, Madrid broke the deadlock. A neat one-two down the left between Corredera and Jakobsson released the Swedish forward whose cross was turned home on the volley by Olga to make it 1-0 to the hosts at the break. After the restart, the intensity levels dropped and the visitors looked to find their way back into the game. Their insistence paid off when Dany slid in the equaliser past Misa after a smart cross in from the left.

MATCH INFO
1- Real Madrid: Misa, K. Robles, Peter, Kaci, Olga, M. Oroz (Teresa, 80'), Asllani, Jakobsson, M. Cardona, M. Corredera (J. Martínez, 84') and Claudia F.
1- Sporting de Huelva: Chelsea, Ana Carol, Vanesa, Cinta, Mayra, Fisher (Gey, 70'), Dany (Jeni, 82'), Pau, Patri Ojeda, Castelló (Falknor, 70') and Yoko Tanaka.

Goals
1-0 (min. 42): Olga.
1-1 (min. 80): Dany.