REPORT | 17/04/2021 | Rodrigo Salamanca
Goals from Hugo Vallejo and Hugo Duro put the academy side ahead in the second half, but Talavera fought back to equalise in the final minutes.
Segunda Fase 2ª B Grupo V-Grupo C
Matchday 3 Second phase
Sat, 17 Apr
Alfredo Di Stéfano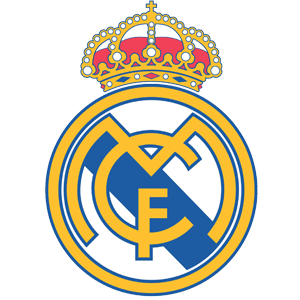 2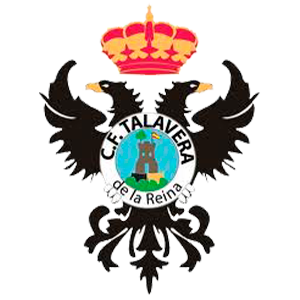 2
Real Madrid Castilla were held to a draw against Talavera de la Reina (2-2) in the third round of fixtures in the second phase of Segunda B. The academy side came within a whisker of clinching all three points after goals from Hugo Vallejo and Hugo Duro had put the hosts ahead with two penalties, but the visitors fought back to equaliser in the dying seconds.

Before reaching an exciting end, the first half finished goalless, but Madrid bossed the game. In the 20th minute Hugo Vallejo tried his luck from distance and soon after Miguel fired an effort off target. Castilla continued to apply the pressure and almost took the lead just before the break when Latasa's header was saved well by Edu.

Second half full of goals
The deadlock was broken on 62' when Hugo Vallejo converted a penalty after being fouled in the area. The goal spurred on the visitors and Góngora almost equalised from a free-kick. But Castilla continued to attack and on 76' Hugo Duro scored from the penalty spot after a foul by Vicente to make it 2-0. Talavera then threw everything at the hosts and reduced the deficit after a fine strike by Edmilson with six minutes left on the clock. Then, in injury time, Adighibe turned the ball in from close range for Talavera to make it 2-2.

MATCH INFO
2- Real Madrid Castilla: Toni Fuidias, Miguel, Gila (Peter, 82'), Blanco, Dotor, Pablo Ramón, Hugo Vallejo, Hugo Duro (Sintes, 82'), Santos, Latasa and Arribas.
2- Talavera de la Reina: Edu, Chaco (Monroy, 82'), Góngora, Juanma, Vicente, Añón (Edmilson, 82'), Rodrigo, Chaco, Bourdal, Ceberio and Víctor Ruiz (Adighibe, 71').

Goals
1-0 (min. 62): Hugo Vallejo, penalty.
2-0 (min. 76): Hugo Duro, penalty.
2-1 (min. 84): Edmilson.
2-2 (min. 94): Adighibe.