REPORT | 02/04/2021 | Rodrigo Salamanca | PHOTOGRAPHER: Víctor Carretero
Fine defensively display to overcome Olympiacos. Deck, with 28 PIR, and Tavares spearheaded the hosts' attack.
Euroleague
Matchday 33
Fri, 02 Apr
WiZink Center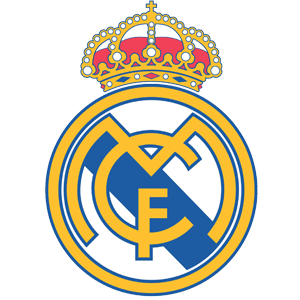 72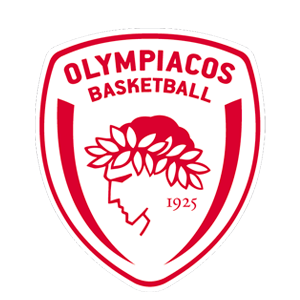 63
Real Madrid secured a precious win over Olympiacos (72-63) at the WiZink Center in its bid to make the EuroLeague playoffs. The Whites took another huge step towards qualifying for the playoffs after winning the first of two final crunch matchups at the end of the regular season. Deck was the standout player with 18 points and 28 PIR, while Tavares was once again decisive – producing 15 points and 8 rebounds. Real Madrid will battle it out for a place in the knockout stage away at Fenerbahçe on Thursday.

Madrid began its quest for a crucial victory at the WiZink Center with defensive focus right from the tip-off thanks to the work by Garuba (3 rebounds and 1 steal), along with a clinical display in attack, spearheaded by Deck (10 points) and Laprovittola, to put the hosts 20-11 up at the end of the first quarter.

Focus in defence
Olympiacos responded through Spanoulis and upped its game. But the Greeks were unable to draw too close thanks to Madrid's defensive strength, with Tavares and Felipe Reyes dominating the rebounding. The introduction of Carroll, Abalde and, once again, Deck ensured that Real Madrid went into the break with a 10-point lead.
After the restart, the Whites continued with the same level of performance shown in the first period. Chus Mateo's side began to hit three-pointers, as Alocén, Taylor and Thompkins extend the home side's lead to 49-33 in the 28th minute. Madrid's attacking contribution was matched by its defensive grit and Tavares managed to thwart any response from the Greek side from under the hoop. As a result, Madrid went into the final quarter with a 53-38 lead.

Madrid sees the game out
Olympiacos came out all guns blazing in the last 10 minutes of the game and reduced the deficit to 11 points with seven minutes to go after a 2-8 run. But the hosts managed to hold off the Greek side's onslaught with a three-pointer from Rudy and another from Abalde. Tavares and Deck, who produced seven two-point plays from seven shots, completed the scoring to make it 72-63, as Madrid took a huge first step towards securing a place in the playoffs. The Whites now head to Fenerbahçe on Thursday in the last game of the season, knowing that their destiny is in their own hands.

REAL MADRID-OLYMPIACOS STATISTICS