REPORT | 14/03/2021 | Eduardo Olivera | PHOTOGRAPHER: Jesús Troyano
The madridistas clinched the derby in the closing minutes with a great move by Arribas and a goal from Peter; Latasa scored early in the game.
2ª B Sub. A - Grupo V
Matchday 17
Sun, 14 Mar
Alfredo Di Stéfano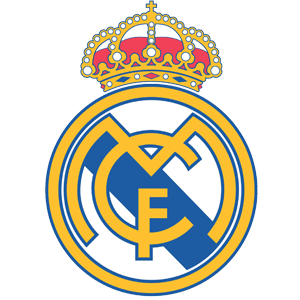 3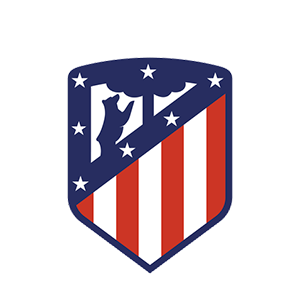 1
A big win for Real Madrid Castilla in the derby sees them continue to challenge for the promotion spot for the next round of the competition. The reserve team beat Atlético B in matchday 17 of the league season, in a game that started with a Latasa goal in the opening stages. Miguel Gutiérrez delivered from the left and the striker got ahead of the Red and Whites' backline to make it 1-0 with just 2 minutes on the clock. Arribas then had a chance to extend the lead with a volley that flew just wide shortly after.

Castilla dominated, but just before half-time Atlético found the equaliser thanks to Medrano's finish from Giuliano's cross. The derby turned into a end-to-end affair after the break as both sides went search of a second goal. With 60 minutes on the clock, Castilla came close twice but San Román kept them out: first denying Santos and then the subsequent rebound that Arribas almost turned home. Atlético also came close to scoring with a header from Giuliano that Chust cleared off the line.

Big finish
As normal time was almost up, Real Madrid went ahead in the derby. Arribas crossed into the box and Medrano, trying to clear the ball, sent it into his own net. Atlético had a last chance from a corner, but Luis López kept the ball out with a spectacular save. In added time, Peter was on the end of a counter-attack to seal the win (3-1). The victory means that Castilla go into the final matchday of the sub-group in second place and rely on themselves in their fight for promotion in the next round.

MATCH INFO
3- Real Madrid Castilla: Luis López, Miguel, Gila (Guillem, 78'), Chust, Blanco, Dotor (Hugo Vallejo, 68), César (Peter, 85'), Pablo Ramón (Morante, 68), Santos, Latasa and Arribas.
1- Atlético de Madrid B: San Román, Ricard (Camus, 80'), Álvaro, Rojas, Marco Moreno, Medrano, Calavera, Toni Moya (Ismael, 84'), Mario Soriano (Tenas, 88'), Camello and Giuliano (J. Serrano, 88').

Goal s
1-0 (min. 2): Latasa.
1-1 (min. 44): Medrano.
2-1 (min. 89): Medrano, OG.
3-1 (min. 94): Peter.