REPORT | 07/03/2021 | Eduardo Olivera | PHOTOGRAPHER: Víctor Carretero
A brace by Jessica Martínez and goals from Lorena and Cardona gave Real Madrid all three points.
Liga Iberdrola
Matchday 21
Sun, 07 Mar
Ciudad Real Madrid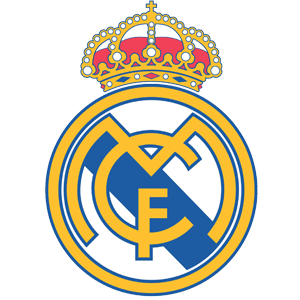 4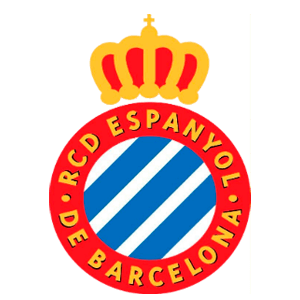 1
Real Madrid maintained their fine record on home soil to consolidate third place in the Primera Iberdrola. The madridistas overcame Espanyol to pick up their fifth consecutive win at Real Madrid City and remain unbeaten in 2021. Jessica Martínez scored the hosts' first two goals, before Lorena and Cardona sealed the three points for David Aznar's side (4-1).

In the opening exchanges, Teresa and Corredera both went close for Madrid. The deadlock was broken in the 9th minute when Jessica Martínez was brought down inside the area and the forward dusted herself down to score from the penalty spot. Espanyol responded by firing in several crosses into Misa's goal, but the Whites controlled the possession and halfway through the first half Thaisa went close from the edge of the box. On 29', Corredera forced the opposition goalkeeper into action with a fierce strike from just outside the area. On the stroke of half-time, the defender caused more havoc with another powerful strike that deflected wide off Jessica.
After the restart, the madridistas continued to pile pressure on the Espanyol goal. Three minutes into the second half, Teresa crossed to the back post and Jessica headed in for her second goal of the game. Eight minutes later, the Paraguayan set up Lorena who made it 3-0. The Whites were not content to sit back and Teresa twice went close in the space of a minute but was denied by Quesada.

Three points sealed
Brenda reduced the deficit on 76' when she burst through and slotted in past Misa. But any hopes of a comeback were put to rest four minutes later when Cardona sealed the three points for Madrid when she spectacularly curled into the top corner. It's another precious win for the madridistas, who consolidate their place in the Champions League places.

MATCH INFO
4- Real Madrid: Misa, K. Robles (Olga, 57'), Peter, Thaisa (M. Oroz, 57'), Kaci, Jakobsson (Ubogagu, 67'), Lorena (M. Cardona, 57'), Ivana, Teresa, M. Corredera and J. Martínez (Ari, 67').
1- Espanyol: M. Quesada, Elba (Débora G., 53'), Soldevila, Xènia, Letti (Laia, 53'; C. Baudet, 69'), Brenda, Modin (Alicia, 62'), Nicart, Joanna, Vanegas and Sara (D. Giménez, 62').

Goals
1-0 (min. 9): J. Martínez, penalty.
2-0 (min. 48): J. Martínez.
3-0 (min. 56): Lorena.
3-1 (min. 76): Brenda.
4-1 (min. 80): M. Cardona.