REPORT | 02/03/2021 | Edu Bueno
Laso's charges had the last play to have won the game.
Euroleague
Matchday 27
Tue, 02 Mar
Arena Mytishchi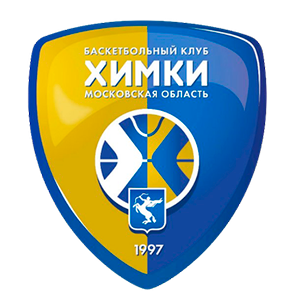 78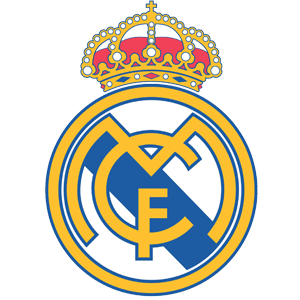 77
Real Madrid
failed to secure victory in its road trip to Khimki in a match-up in which the hosts clinched victory in the final seconds. Pablo
Laso
's men, who improved as the game wore on, had the last play to have won the game but failed to take the opportunity as the team's 23 turnovers proved decisive.
Deck
, with 15 points and a PIR of 22, and
Tavares
, who posted a double-double with 14 points and 11 rebounds, were the leading lights for a Madrid team that must quickly move on, given that in under 48 hours' they're in action again in Russia, with Zenit St Petersburg the opponents in the next round.
The game began slowly, with
Real Madrid
slightly rushed in offense but countering this with good work in defense, dominating rebounds (five from
Garuba
) and with
Tavares
an intimidating presence (two blocks). Indeed, it was
the ACB MVP for February
who was taking the responsibility for the team in offense by sinking six points against Russian opponents who capitalised on the Whites' seven overturns. Shved and Mickey (six points apiece) kept Khimki in the game in a first stanza that Laso's men edged by a solitary point (17-18).
Madrid plays catch-up
The team's lack of accuracy and turnovers continued to pose a problem as the madridistas failed to find its rhythm. Khimki made the most of the situation and proved to be stronger in offense and earned a number of fouls from madridista players. McCollum and Shved made points to establish the Russians' biggest lead at 40-30 on 19 minutes.
Real Madrid
managed to limit the hosts' advantage thanks to a trio of treys, two from
Causeur
and one from
Carroll
, at the end of the first half (45-38).
The Whites had a task on their hands if they were to come away with anything positive from the Arena Mytishchi and came out looking a different side after the interval. The team now offered intensity, rhythm and improved accuracy. Laprovittola, with virtually seven straight points, woke the Whites up offensively, but Khimki managed to produce a response to this initial surge. With the scores at 55-48 in the 26th minute, the madridistas made a real statement to claw their way back into the game with Carroll taking centre stage. The shooting guard made a flurry of triples. The three treys in a row, along with another from Causeur, rounded off the comeback to make it 60-62 three minutes later. Shved tied the scores up at 62 apiece as the teams headed into the final stanza all level.

Game goes against Madrid
The way the game panned out meant that a tight finish was guaranteed and so it proved. The two teams traded baskets, with Khimki's trident of McCollum, Shved and Mickey sinking points, whilst the Real Madrid response came from the excellent Deck. He made six points to make it 76-77 with a minute to go, before Shved made it 78-77 with 17 seconds to play. In the final play, Causeur lost the ball and the game ended in the Russians' favour by just a point. The team now travels to take on direct playoff rivals Zenit St Petersburg on Thursday (6pm CET).

KHIMKI v REAL MADRID STATS