REPORT | 05/02/2021 | Edu Bueno | PHOTOGRAPHER: Pedro Castillo
Deck was the standout player for the Whites on Round 24 of the EuroLeague.
Euroleague
Matchday 24
Fri, 05 Feb
WiZink Center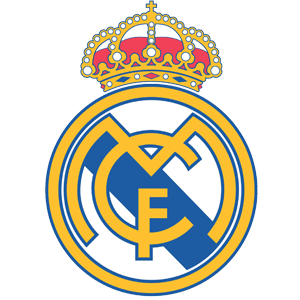 64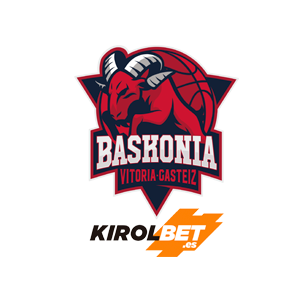 84
Real Madrid was unable to pick up another victory in the EuroLeague on the team's second outing of the week. The Whites trailed the visitors for most of the match and despite drawing level in the third quarter, Baskonia's shooting from distance proved to be decisive to come away from the WiZink Center with the win. Gabriel Deck (PIR of 17) and Alberto Abalde (12 points) were the standout players for the hosts, who remain on 15 wins but stay in the top four in the competition standings.

Real Madrid didn't get off to the best start as Baskonia took control in the paint (Jekiri 9 points) and produced sublime scoring percentages. Deck and Alex Tyrus kept the hosts in the match in the opening ten minutes as the quarter ended 15-28.

The hosts come to life
After Giedraitis (10 points) had propelled Baskonia to a 23-37 lead, the Whites came to life and took inspiration from the deficit to fight back. The team had already shown signs of improvement in the second quarter, with much more intensity between the lines and more defensive solidity. The team had struggled in attack, until the final three minutes of the quarter. The hosts fired in a series of 3-pointers – with almost three consecutive shots made from the five attempts in the period – and restricted the opposition to go on a 11-0 run to edge back to 34-37 to end the second quarter.
Sergio Llull then hit a 3-pointer to draw Madrid level on 39 points in the opening stages of the second half. But Vildoza and Polonara inspired the visitors to respond promptly to allow the Basque side to thwart Madrid's momentum and keep their noses ahead by winning the third quarter by 18-23 to go into the final period with an eight-point lead (52-60, min.30).

The Whites keep going until the final buzzer
After a surge of energy and drive, Real Madrid did well to reduce the deficit to 57-62 (min.33). But the visitors showed sensational composure from the three-point line, hitting six in the final quarter, to secure the spoils. The Whites must move on quickly as they are back in action in 48 hours in the Madrid derby against Movistar Estudiantes.

REAL MADRID-BASKONIA STATISTICS