REPORT | 02/01/2021 | Rodrigo Salamanca
Real Madrid got the better of the second-placed team in the league with Tavares (PIR 29) and Carroll (18 points) starring.
Liga Endesa
Matchday 18
Sat, 02 Jan
Pabellón Insular Santiago Martín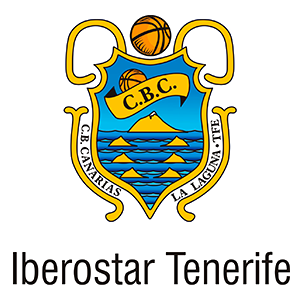 85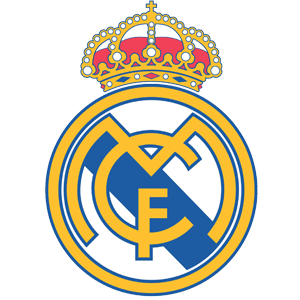 92
Real Madrid have begun the new year in the best possible fashion. The league leaders clinched a fine away win against second-placed Iberostar Tenerife (85-92), who made life tough and controlled the game throughout the first three quarters. A superb reaction in the final ten minutes was enough for Laso's men to take the win though, as Tavares (29 PIR), Carroll (18 points) and Garuba (9 rebounds) came to the fore.

Iberostar Tenerife flew out the blocks and played the early minutes at break-neck pace, hitting three triples without a miss to race into a four-point lead. Despite the hosts' accuracy, the madridista defense grew into the game and Causeur and Garuba's efforts (7 points apiece) saw the visitors edge ahead on the scoreboard before the islanders finished the period one up (26-25).

Even affair
Laso's men responded rapidly at the start of the second quarter thanks to a strong offensive rebound and precision from the perimeter through Taylor, Thompkins and Rudy, to build up a slight advantage with three minutes until the break (33-36). Tenerife hit back as Huertas posted six points in a minute, alongside triples for Salin and Yusta (8 of 12 for the hosts) to stay in the lead going into half time (45-44).
The game followed much the same pattern in the second half, although Real Madrid upped their scoring from the 6.75 as Carroll loosened his wrists (8 points in three and a half minutes). But the Whites' turnovers coupled with the hosts' swift transitions and accuracy from the outside saw them post a 19-5 run to go to +10. It was Carroll (12 points) who put the league leaders back in the game alongside Tavares' efforts in the paint and the third quarter finished at 72-70.

Defense holds the key
Real Madrid were like a different team in the final period, improving defensively thanks to Garuba (7 rebounds and 4 recoveries) among others. Cavanaugh sunk two triples to make it 80-80 with six minutes to go. Top spot was up for grabs and it would all come down to the closing stages. That's when Tavares stepped up with 8 offensive rebounds which helped Rudy, Laprovittola and Carroll seal a 1-15 run to ensure Real Madrid continue their pace at the summit.

IBEROSTAR TENERIFE-REAL MADRID STATISTICS