REPORT | 22/12/2020
Jakobsson's goal in the first half hands all three points to the madridistas.
Liga Iberdrola
Matchday 13
Tue, 22 Dec
Nuevo Colombino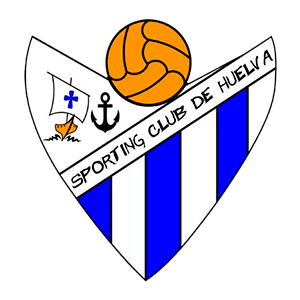 0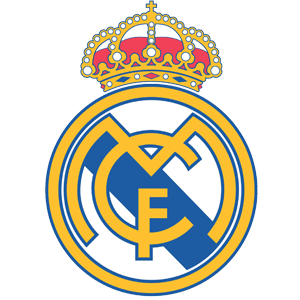 1
Real Madrid Women continued their fine away form, notching up their fourth consecutive away win in the last outing of 2020. The Madridistas narrowly defeated Sporting de Huelva to move into second position. The hosts pressed in the first half, but the Whites defended well and got their reward on the stroke of half time. Jakobsson fired in a powerful strike from the edge of the area with the help of a deflection off a defender past Chelsea to send the Whites into the break a goal to the good.

With the score in their favor, David Aznar's side had to dig seep to keep out the hosts. Patri Ojeda had a free kick six minutes after the re-start, but Misa saved it comfortably. Mikela Waldman came close on 84 ', but her effort was off target. The final whistle brought the game to an end along with the calendar year for the Madridistas, who finish 2020 with nine wins in the Primera Iberdrola.

MATCH INFO
0-Sporting de Huelva: Chelsea, Ana Carol, V. Santana (Mikela Waldman, 60'), Cinta Rodríguez, C. Falknor, Mayra Ramírez (Gey, 88'), Kristina Fisher, Dany Helena (Kanteh, 60'), Pau (Jeni Morilla, 68'), Patri Ojeda and Yoko Tanaka.
1-Real Madrid: Misa, K. Robles, Kaci, Olga, M. Oroz, Jakobsson, M. Cardona, Ivana, Teresa, Claudia F. (Peter, 46') and Ari (Thaisa, 58').

Goals
0-1 (min. 41): Jakobsson.