REPORT | 09/12/2020 | Rodrigo Salamanca
Marta Cardona put David Aznar's side ahead, but the home team hit back in the next move; Olga gave the Whites all three points in the second half.
Liga Iberdrola
Matchday 4
Wed, 09 Dec
Ciudad Deportiva Buñol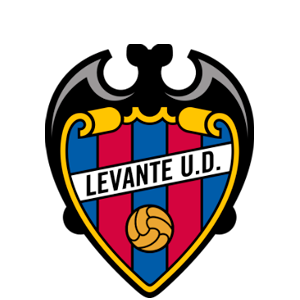 1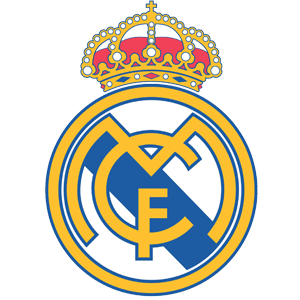 2
Real Madrid recorded their fourth victory on the bounce after beating Levante 2-1 away in the postponed matchday four game of the Primera Iberdrola. The win at Ciudad Deportiva de Buñol puts the Whites in second position and one point behind leaders UDG Tenerife. Marta Cardona scored the first goal in the 12th minute, but the home side drew level shortly after. The second-half goal from Olga sealed the win for the team coached by David Aznar.

The early stages of the match were marked by the intensity and it took just 12 minutes for the opening goal to come. The Whites took the lead after a good run from midfield by Marta Cardona, who saw Paraluta off her line and shot from a distance to make it 1-0 to the visitors. The goal saw Levante react and in the following move the equaliser arrived. A corner kicked from Irene was headed home by Esther to get her seventh league goal. Real Madrid had the chance to go ahead again in the 17th minute, but Paraluta got a hand to Jakobsson's point-blank shot. After half an hour of play, and with Madrid dominating, Corredera tried her luck with a long shot that was saved by the home goalkeeper.

Olga's goal
After the break, the Valencian team came close with a header from Redondo and then with a shot from Esther that Misa saved. However, the Real Madrid players responded with a shot from outside the area from Thaisa (51') and a Jakobsson effort that was just off target. David Aznar's side finally found a way through and Olga, who had just come on for Marta Cardona, gave her side the lead after a good pass from Kaci (64'). Levante began fought back and Banini came close to equalising in the 81st minute, but Real Madrid held on for the result in the final minutes to get their fourth consecutive victory in the league.

MATCH INFO
1-Levante: Paraluta, Méndez, Rocío, Irene (Toletti, 69'), Andonova, Redondo (Banini, 69'), Zornoza, Jucinara (Calligaris, 87'), Alharilla, Eva Navarro and Esther.
2-Real Madrid: Misa, K. Robles, Thaisa (Teresa, 60'), Kaci, M. Oroz, Ivana, M. Corredera, Claudia F, M. Cardona (Olga, 52'), Asllani (Ubogagu, 86') and Jakobsson (J. Martínez, 86').

Goals
0-1 (min. 12): M. Cardona.
1-1 (min. 13): Esther.
1-2 (min. 64): Olga.