REPORT | 01/12/2020 | Alberto Navarro | PHOTOGRAPHER: Antonio Villalba (Kiev)
Real Madrid slipped to defeat at Shakhtar Donetsk in a game that was decided by two second-half goals from the Ukrainian side.
Champions League
Matchday 5
Tue, 01 Dec
Kiev Olympic Stadium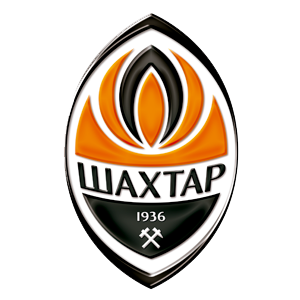 2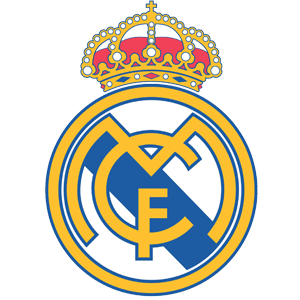 0
Real Madrid failed to put any points on the board at Kiev's Olympic Stadium and the team's place in the Champions League last 16 now comes down to the final matchday, when Borussia Mönchengladbach are the visitors to the Alfredo Di Stéfano (Wednesday, 9 December; 9pm CET). The first half ended goalless but it wasn't for a lack of chances for the visitors, who applied a high press from the first whistle and regained possession in the opposition's half on numerous occasions. The madridistas' first sight of goal came on five minutes, when Karim Benzema's left-footed cross picked out Marco Asensio, who stole a yard on everyone but saw his effort from inside the six-yard box hit the woodwork.

Six minutes later, Modrić played a sublime threaded ball to Benzema, whose shot from the edge of the area was too central. The last chance of the opening period also went Real Madrid's way. A fine bit of link-up play between Martin Ødegaard and Asensio culminated in the Spaniard forcing a fine save from Anatoliy Trubin, who did well to push the ball behind for a corner.

Opportunities
The second half picked up pretty much where the first had left off, with a host of chances for the madridistas. Benzema tried his luck from the edge of the box with 51 on the clock but the ball ended up in Trubin's gloves. A minute later, the Frenchman's cross was headed over the bar by Nacho. Shakhtar Donetsk responded and Thibaut Courtois did superbly to stop Taison's shot across goal on 53', but four minutes later and suddenly the Whites were facing an uphill battle. Mendy sliced an attempted clearance towards his own goal and Dentinho pounced on the mistake to put the hosts in front.

The team now had to stage a fightback and in the 75th minute, Zinedine Zidane decided to bring Vinicius Jr., Mariano and Isco on in place of Rodrygo, Benzema and Ødegaard. Asensio came close to finding a leveller with 80 minutes on the clock when his shot from outside the box took a deflection and shaved the top of the crossbar on its way over. Two minutes later, Shakhtar Donetsk doubled their lead through Solomon to clinch the win. The Whites will have to play for their place in the Champions League round of 16 on the final matchday.