REPORT | 25/11/2020 | Rodrigo Salamanca | PHOTOGRAPHER: María Jiménez
The reserves took the lead in the first half thanks to a Dotor goal but the visitors equalised in the 73rd minute.
2ª B Sub. A - Grupo V
Matchday 4
Wed, 25 Nov
Alfredo Di Stéfano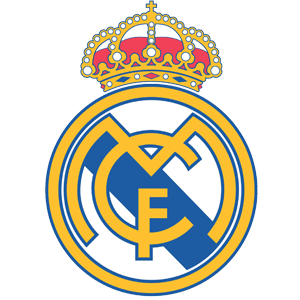 1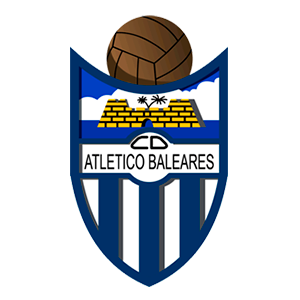 1
Real Madrid Castilla picked up a 1-1 draw at home against Atletico Baleares, in the rearranged matchday four league game. Raúl's team, who have four points out of a possible six at Real Madrid City, took the lead thanks to a goal from Dotor early in the game. The visitors equalised in the 73rd minute although Castilla had clear chances to go on and win.

Castilla came out with all guns blazing. Arribas came close with a free kick from the edge of the area, which sailed over the bar. The home team's dominance was increasingly evident, and with 12 minutes gone, the opening goal came. Peter's pin-point cross from the right wing picked out Dotor, who headed home to get his second league goal.

Fast pace
The goal triggered a reaction from side from the Balearic Islands. First, Alex missed the target from a corner (14') and, seven minutes later, Haro failed to convert a volley. For the home side, Blanco came close to making it 2-0 just before the break after a good team move. After the interval, the match became an end-to-end affair, with Atlético Baleares first looking to level things up. Baselga's header was kept out by Luis López, as Olaortua hit the post with the follow up (51').

Castilla did not crumble and Arribas almost bagged the second goal, but his effort went wide. Real Madrid went in search of the second through a shot from Hugo Vallejo and an effort from Arribas that brought the best out of Juan Carlos. In the 73rd minute, the Balearic team got the breakthrough with a goal from Armando. The intensity didn't drop, but the score line stayed the same with the match ending all square.

MATCH INFO
1-Real Madrid Castilla: Luis López, Guillem, Blanco, Dotor, César (Salazar, 81'), Hugo Vallejo (Morante, 68'), Santos, Arribas, Retu (Sintes, 85'), Peter (Kenneth, 81') and Carrillo.
1-Atlético Baleares: Juan Carlos, Peris (Lucas, 71'), Olaortua, David Haro (Armando, 62'), Álex (Cobo, 71'), Alfonso, Acosta, Marcos Baselga (Kako, 82'), Coro (Vinicius Tanque, 62'), Fito and Pedro Orfila.

Goals
1-0 (min. 12): Dotor.
1-1 (min. 73): Armando.