REPORT | 18/11/2020 | Edu Bueno | PHOTOGRAPHER: Pedro Castillo
Sublime display from the Whites to claim 4th consecutive win in EuroLeague. Campazzo, Deck and Randolph, each with 21 PIR.
Euroleague
Matchday 9
Wed, 18 Nov
WiZink Center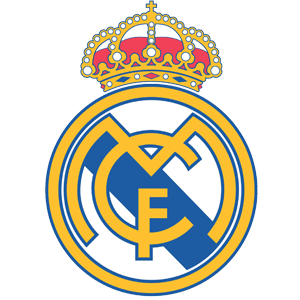 79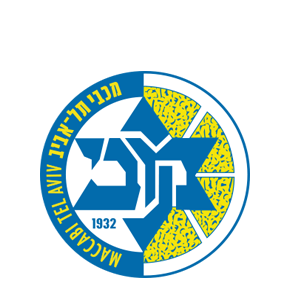 63
Real Madrid got off to the perfect start in its testing week comprising a EuroLeague double-header (in 48 hours the team will host Fenerbahçe) and another league bout (on Sunday against Baxi Manresa) by winning convincingly against tough opposition in Maccabi Tel Aviv at the WiZink Center. The Whites dominated from start to finish with a very complete display both in offence and defence. Campazzo (9 points and 12 assists), Deck (16) and Randolph (15 and 7 rebounds) inspired the team, each one with a PIR of 21. Llull and Tavares, who was making his 100th appearance in Real Madrid colours in this competition, were the other two players in double-digit scoring. The team has now strung together nine wins in a row including those in the league.

The most-played match-up in the history of the EuroLeague saw the teams go head-to-head for the 61st time, with Real Madrid setting the pace in attack. With a dominant Campazzo (5 points and 6 assists) and a sublime display from the three-point line (6 scored), the Whites recorded 29 points, with 10 from Deck, in a great first quarter. Despite their offensive potential, the visitors were no match for the Whites, who reached their highest lead in the 10th minute at 29-18.

Solid Madrid defence contains the visitors
The game slightly lost its rhythm in attack in the second quarter, but Real Madrid contained the visitors well with a solid performance in defence. Wilbekin, Dorsey and Bryant were restricted (16 points between the three) and with each Maccabi attempt to get closer, a Madrid player was there to frustrate the attackers. First it was Rudy, omnipresent until he was replaced by Carroll on 15' after a knock on the knee; then Garuba, with great defensive minutes on Zizic; and later Llull, who helped increase the lead to +13 at halftime (45-32).
Maccabi applied the pressure in the third quarter which led to a ten-point scoring run by Wilbekin (50-43, min. 25). But Real Madrid remained calm and focussed. Tavares then made his presence felt at both ends and steadied the ship for the Whites, who countered each visiting point in this period (62-50, min. 30).

A comfortable Madrid
The hosts' fluidity in attack and intensity at the back was an insurmountable obstacle for the visitors, with Laso's men reducing their scoring average by almost 20 points. At the same time, Campazzo, Llull and Randolph were adding their contribution to help seal a brilliant 79-63 victory. Now Laso's players must quickly turn their attention to their next important match at the WiZink Center against Fenerbahçe (Friday, 9:00 pm CET).

STATISTICS FROM REAL MADRID-MACCABI