REPORT | 08/11/2020 | Eduardo Olivera
Asllani's double from the spot and a Cardona strike gave the Whites the win.
Liga Iberdrola
Matchday 6
Sun, 08 Nov
Complejo Deportivo de Unbe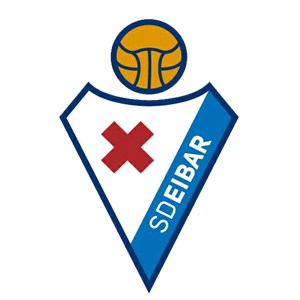 1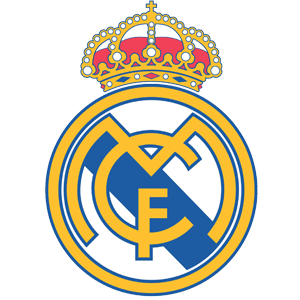 3
Real Madrid
beat Éibar away from home on match day 6 in the
League
to clinch their third consecutive win in the competition. Following a very tight goalless first half,
Asllani
put the madridistas ahead thanks to a double from the penalty spot inside the first ten minutes of the second period. The hosts pulled one back with a Kgatlana strike, but
Marta Cardona
clinched the result with 78 minutes on the clock. Real Madrid, who are unbeaten in their last four, move towards the top of the table.
Despite half-time coming around with no goals on the board, both teams had enjoyed chances. One of the clearest for the madridistas came when
Olga
shot just over the bar (18'). A short time later,
Misa
saved David Aznar's, making a super stop to keep out an Éibar shot from the edge of the box. In the closing stages of the first period,
Jakobsson
had a chance to break the deadlock but failed turn home a fine Olga cross.
Goals galore
The Whites' persistence yielded its rewards in the second half. Éibar gave away two penalties for handball in the area and
Asllani
stepped up to convert on 47' and 55' to make it 0-2. The Swedish ace now has six goals in the league so far. The hosts refused to give in and Kgatlana made it 1-2 with 69 minutes on the clock. With the game on a knife-edge,
Cardona
pounced on a rebound from the opposition keeper and tucked home to make it 1-3 on 78'.
David Aznar's
squad's next game will see them look to extend their fine run away from home against UDG Tenerife.
LINE-UPS
1-Éibar:
Malena, Queralt, Aizpurua, Llompart (Arene, 60'), Ruth, Carla (Kgatlana, 60'), Honoka, Gantxegi, Arola A., Sheila (Miriam, 79') and Campos (Mar, 57').
3-Real Madrid:
Misa, K. Robles, Peter, Thaisa, Kaci, Olga, Asllani, Jakobsson (Lorena, 90'), Ivana, M. Corredera and J. Martínez (M. Cardona, 45').
Goals
0-1
(min. 47):
Asllani, penalty.
0-2
(min. 55):
Asllani, penalty.
1-2
(min. 69):
Kgatlana.
1-3
(min. 78):
M. Cardona.